The new Google Chromecast asks you 39 euros in exchange for making your TV smart: with a single click you can see on TV what you see on your mobile phone, tablet or computer. There is also an audio version.
TV Comparator
Although your TV is not Smart TV, it does not mean that you are doomed to have a dumb box in the living room. For 39 euros you can make it smartwith Chromecast:
2 years ago Google brought to the marketan invention of the most interesting.It was called Chromecast and it allowed tosee in the television the contents of your smartphone, computer or tablet.
It cost35 euros and sold 20 million units.Its success made major streaming providers tailor their applications to Chromecast.
Now comes the second part.
This Is The New Chromecast
Dimensions:51.9 x 51.9 x 13.49 mm (excluding cables and accessories).
Power cable:1.75 m.
Weight:39.1 g.
Colors:Black, yellow and red.
Resolution:1080p.
Wireless:Wi-Fi 802.11ac (2.4 GHz / 5 Ghz).
Battery:5V to 1A power adapter.If you need to use a power supply other than the one included in the device, remember that it must be UL certified and classified as "LPS" or "Class 2" (with nominal output of 1 A at 5 VDC).
Ports and connectors:HDMI, Micro USB.
Supported operating systems: Android 4.1 and above, iOS 7.0 and higher, Mac OS X 10.7 and higher, Windows 7 and above.
What Is It For
It costs39 eurosand basically serves to simplify your life:
Watch on TV the photos/videos you have saved on your mobile
Watch videos on YouTube
…and a long etcetera, since you can see on the big screen of your TVanything you are seeing on your mobile, tablet or computer
That's how it works
The new Chromecastno longer looks like a pendrivelike the previous one.Itisnowdisc shaped(red, black or yellow) at the end of a cable that allows you to "hide" the device on one side of the TV to prevent it from overhanging (this could create problems if the TV is stuck to the wall).
1.You connect it to the TV and to the power outlet (it has no battery)
2.The device will only connect to the Wifi network (it has 3 antennas and it is compatible with Wifi 802.11ac)
3.You download the Chromecast app-either oniPhone or iPad, on anAndroid mobile/tabletor by addingthe Google Castextension on your computer.
4.From the browser on your mobile/tablet/computer just click on theCAST icon to send content to your TV.
And The Same For Audio
Next to the Chromecast for teles, Google has introduced an audio version:the music on your smartphone, tablet or computer will ring through the speaker you plug into your Chromecast(using your 3.5mm jack).
The catch is that, at the moment, only works with the payment versions of Spotify and Google Play Music.
Gallery
Rehash
Source: play.google.com
Google Nexus Player Android TV box with Quad-Core Intel …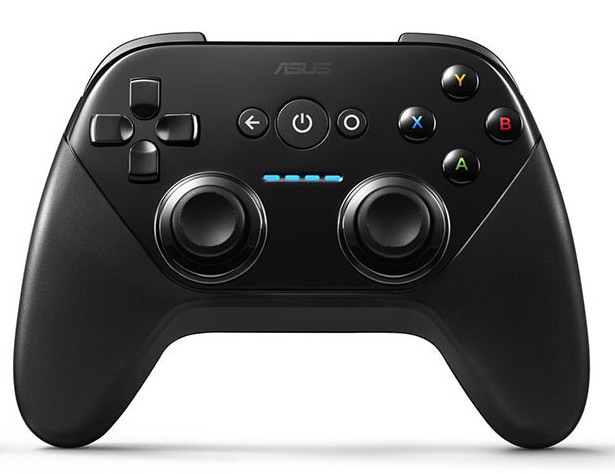 Source: www.fonearena.com
Samsung HomeSync coming to the U.S. on October 6
Source: www.androidcentral.com
Virgin WiFi Buddy Free Connect
Source: play.google.com
LoveWorld TV Mobile 3
Source: play.google.com
Remove Android virus (updated Feb 2017)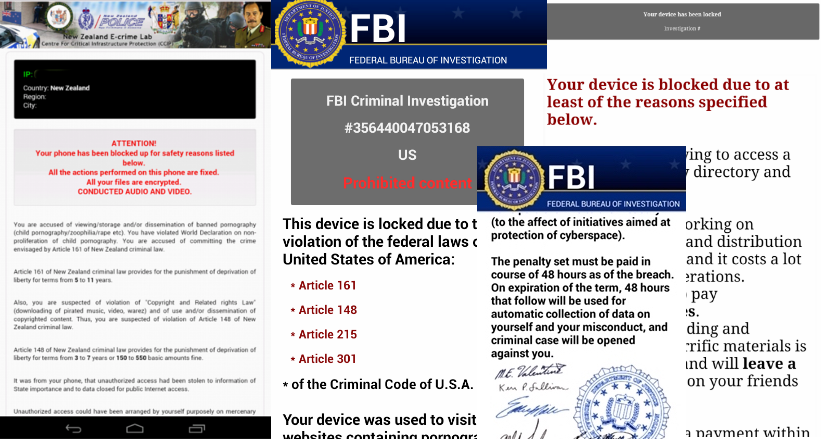 Source: www.2-spyware.com
JUNE
Source: itunes.apple.com
candy crush saga unlock all levels
Source: www.techcrises.com
Motors.co.uk car search
Source: play.google.com
SwiftKey Keyboard
Source: play.google.com
Air conditioner remote control
Source: play.google.com
bitlocker recovery key
Source: www.techcrises.com
Geek News: 10/01/2010
Source: www.geek-news.net
SwiftKey Keyboard
Source: play.google.com
Everything you need to know about Reigns: Game of Thrones …
Source: www.pocketgamer.co.uk
There's finally a gadget to remind you to take your birth …
Source: www.mirror.co.uk
Spyro Reignited Trilogy could be coming to Switch sooner …
Source: www.pocketgamer.co.uk
#NHLPlayoffs: Flames take 12 steps to defeat Canucks
Source: www.cbc.ca
Best Deal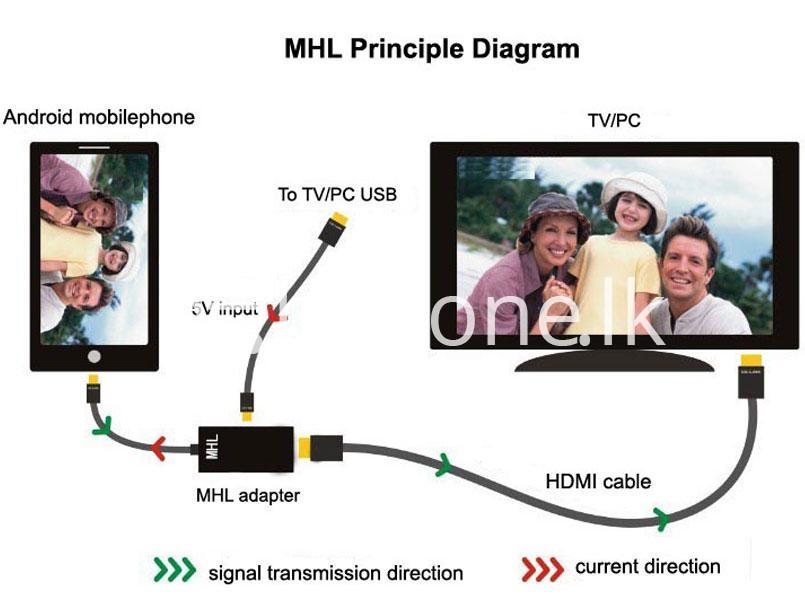 Source: buyone.lk
Teewe
Source: www.youtube.com
How to connect your iPhone 7 to your TV
Source: www.mobilefun.co.uk
How to connect HTC 10 to your TV
Source: www.mobilefun.co.uk
How to Setup Chromecast on Windows 10 Computer
Source: www.techbout.com
How To Use The TV SideView App With a Smartphone And Sony …
Source: www.youtube.com
How to connect your smart tv to the internet
Source: www.vir.com.vn
Today, you really do not need a TV set to watch TV …
Source: www.kachwanya.com
Upload Your Android Photos on Google Drive with Autosync App
Source: www.technobuzz.net
How To Connect JioPhone To TV By Jio Media Cable|Connect …
Source: www.youtube.com
How to Screen Mirroring, Android Apps, Cast Screen, Air …
Source: www.doovi.com
How to connect your iPad Pro 9.7 to your TV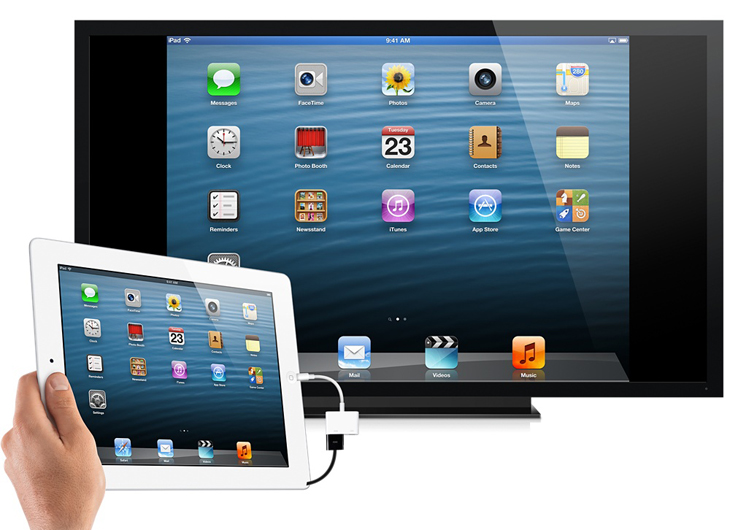 Source: www.mobilefun.co.uk