In Barcelona, ​​the technology is going on again-until Thursday the Mobile World Congress runs and has already brought us some technical highlights. Therefore, I would like to keep you from the novelties in the smartphone and tablet area and have made a selection of the most exciting products in my opinion.
With And Without Corners-Samsung Galaxy S6 & S6 Edge
What can it be, a conventional, straight display, or do you want to dare something new and get a smartphone with rounded display edges? At Samsung's new flagship, you have the choice.
The differences between the two smartphones are low. In addition to the rounded display edges, the S6 Edge is 142.1 times 70.1 by 7 millimeters and is thus slightly larger than the S6 measuring 143.4 times 70.5 by 6.8 millimeters.
The remaining specifications are the same:
Display: 5.1 inches, 2.560 x 1.440 pixels, 577 pixels per inch
CPU: 64 bit Exynos 7420 CPU, Octa Core processor, 4x A57 cores of 2.1 GHz and 4x A53 cores of 1.5 GHz each
RAM: 3 gigabytes
Memory: 32, 64 or 128 gigabytes of memory depending on the model, not expandable
Camera: 16-megapixel main camera, f / 1.9 fade-out, optical image stabilizer, 5-megapixel front camera, f / 1.9 f / 1.9
Operating System: Android 5.0.2 Lollipop
Both models have a glass back, which is not removable so the battery can not be changed.
You can pre-order the Galaxy S6 at the Cyberport webshop. In the 32 gigabyte version the flagship costs  699 euros . With 64 gigabytes of memory, the phone charges with 799 euros to book, for 128 gigabytes of memory 988 euros are due. From mid-April this year, the smartphone will be delivered.
The Galaxy S6 Edge is an average of 150 euros more expensive and costs depending on the memory size 850 euros , 949 euros or 1.049 euros .
Lightweight And Strong: Sony Xperia Z4 Tablet
Well, since Sony has presented quite well and especially in the direction of Apple made a statement – because the new tablet flagship of the Japanese weighs 393 grams 44 grams less less than the iPad Air 2.
But also in the performance area, the Xperia Z4 Tablet does not hide behind Apple:
Display: 10.1 inches, 2.560 x 1.600 pixels, 298 pixels per inch
CPU: Qualcomm Snapdragon 810, Octa Core Processor, 4x 2.0 Gigahertz & 4x 1.5 Gigahertz
RAM: 3 gigabytes
Memory: 32 gigabytes of memory, expandable with microSD up to 128 gigabytes
Camera: 8.1 megapixel main camera, 5.1 megapixel front camera, no photo light
Connectivity: LTE depending on model, Bluetooth 4.1, GPS, NFC, WLAN
Battery: 6,000 milliamperes
Operating System: Android 5.0.2 Lollipop
Special features: IPS55 and IPS58 certification
According to etaizhou, the  Xperia Z4 Tablet will be available  in two versions. The LTE model you can pre-order for 649 euros in the Cyberport webshop, the variant without LTE module is available for 549 euros . In any case, this is an exciting product that I will keep in mind.
News From France-Wiko Ridge
Let's take a look at the top models in the upper price segment and take a look at Wiko. Even with its latest models, the French manufacturer continues its previous concept and offers great performance at a low price.
The Wiko Ridge is already known since February, but was presented in Barcelona for the first time. It has a special feel – the plastic lid has a felt-like texture. The specifications can be seen in the mid-range:
Display: 5.0 inches, 720 x 1.280 pixels, 293 pixels per inch
CPU: Qualcomm Snapdragon 410 with 1.2 gigahertz clock
RAM: 2 gigabytes
Memory: 16 gigabytes of memory, expandable with microSDXC
Camera: 13-megapixel main camera, 5.0 megapixel front camera, photolight
Connectivity: UMTS, LTE, Bluetooth 4.0, WLAN 802.11 b / g / n
Battery: 2,400 milliamperes
Operating System: Android 4.4.4 KitKat
Measurements: 143 x 72 x 7.5 millimeters, 125 grams
For 219 euros you can order the Wiko Ridge already in the Cyberport webshop. And for the price the smartphone offers a good equipment.
Gallery
Top stories from MWC 2015
Source: pcadvisor.co.uk
MWC 2015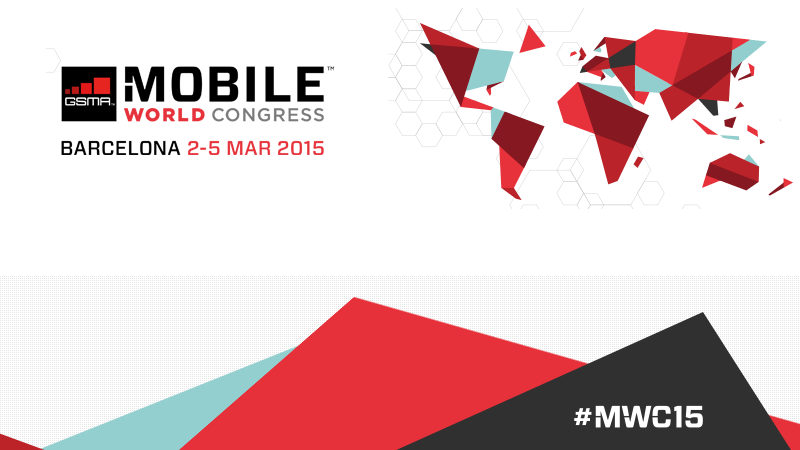 Source: www.unlockunit.com
Top stories from MWC 2015
Source: www.techadvisor.co.uk
Teclib' at GSMA Mobile World Congress 2016

Source: www.teclib-edition.com
MWC: Samsung ditches plastic for Galaxy S6 and curved S6 …
Source: www.whathifi.com
MWC 2016 – news, highlights, best new products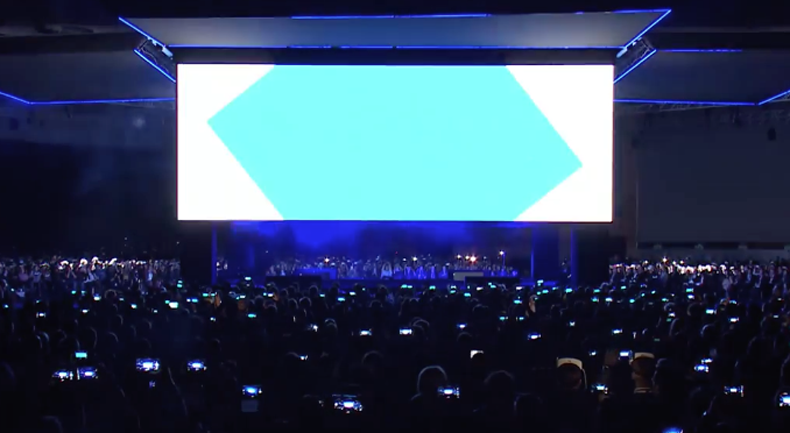 Source: www.whathifi.com
MWC: Huawei launches wireless TalkBand N1 "hi-fi" sports …
Source: www.whathifi.com
Say Hello to Lenovo's First Android 5.0 Lollipop Phones …
Source: news.softpedia.com
Qualcomm Says 2K Smartphones Will Soon Become Mainstream
Source: news.softpedia.com
Best and hottest new gadgets for March 2015 MWC
Source: www.pcadvisor.co.uk
The Android 5.0 / Windows 10 Dual-Boot Smartphone Might …
Source: news.softpedia.com
CES 2015 Came and Went, but It Was Quite Boring …
Source: news.softpedia.com
DroidsNews
Source: droidsnews.com
Living off the grid: what happened when The Drum sent one …
Source: www.thedrum.com
Windows 10 Product Key Working Serial Keys
Source: www.footballbrace.com
Metropolitan Police and 999 Design unveil "Thieves see …
Source: www.thedrum.com
Top stories from MWC 2015
Source: www.techadvisor.co.uk
Korea report: LG G4 to come with a curved display
Source: www.androidauthority.com
DroidsNews
Source: droidsnews.com
MWC 2015: HTC reveals One M9 flagship phone with high-res …
Source: www.whathifi.com
The Android 5.0 / Windows 10 Dual-Boot Smartphone Might …
Source: news.softpedia.com
Four Reasons Why You Might Not Like the Samsung Galaxy S6 …
Source: news.softpedia.com
DroidsNews
Source: droidsnews.com
Harman Kardon One wireless speaker is built for HTC One M9 …
Source: www.whathifi.com
Rega reveals 13 signed limited edition Record Store Day …
Source: www.whathifi.com
New Android vulnerabilities put over a billion devices at …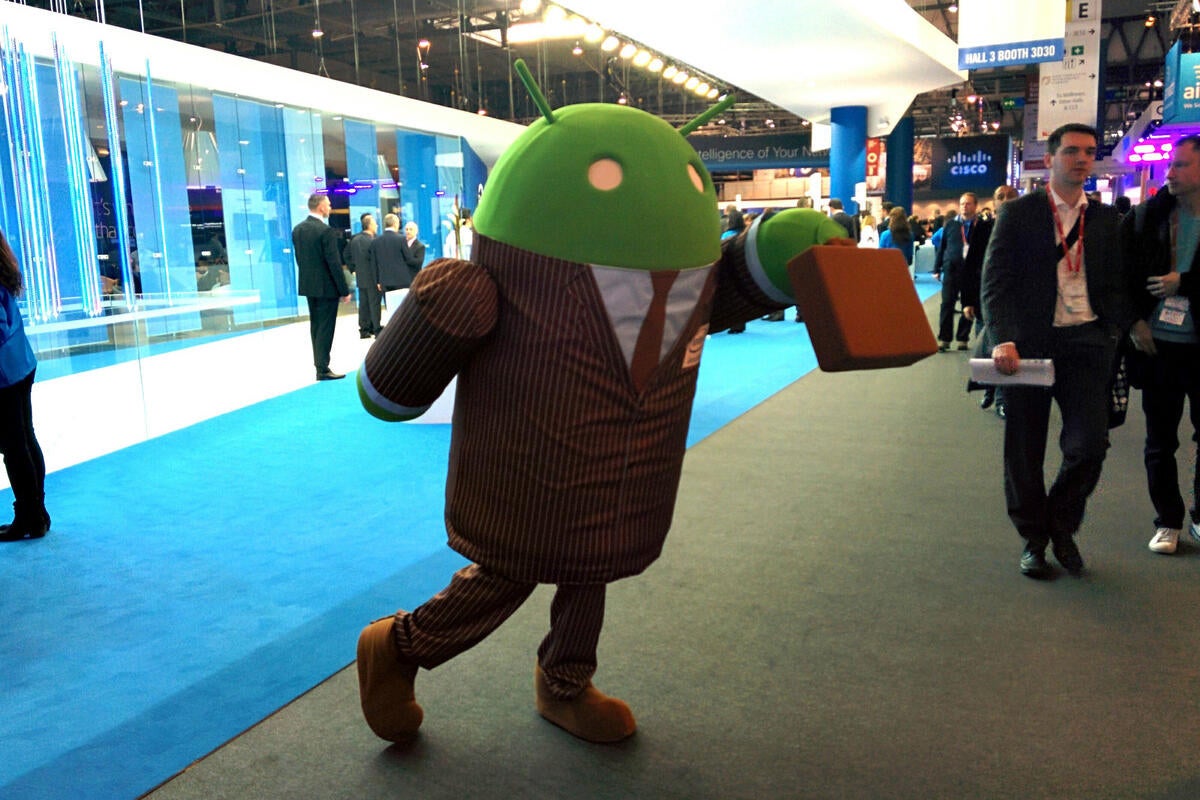 Source: www.computerworld.com
DroidsNews
Source: droidsnews.com
Technology News: Technology News India, Gadgets, Latest …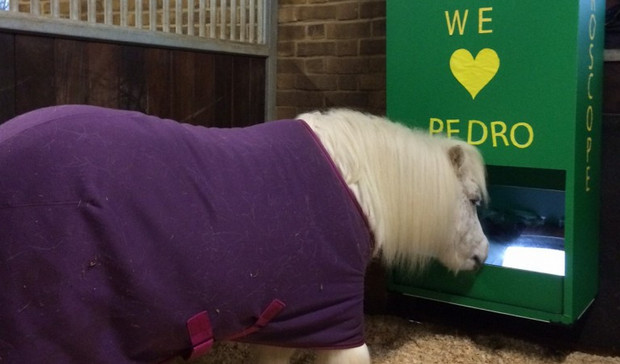 Source: www.ibtimes.co.in
Medion Life X6001 Phablet erster Eindruck
Source: www.mobilegeeks.de
Die besten Tablets mit Displays bis 8 Zoll
Source: www.connect.de