Every day the sun rises… and the moon.
The night gives us a fantastic time for relaxation or for talks and laughs shared in our gardens, terraces, patios, or balconies. We are Mediterranean and increasingly more the summer stretches and fades in the calendar offering us the possibility of enjoying longer than the outside of our home.
We already know that the light from outside has two functions, one signalling and safety and other decorative which is where I will focus without forgetting the importance of the different types of lamps-practical aspect.
Like with interior lighting should have a general light that provides an overview of the environment and the other spot with focal points provided by lamps, ceiling, floor or table that we can distribute different areas according to our needs.
Thanks to the different types of exterior lighting can create magical environments according to each design style whether it is modern and minimalist, classic, rustic or colonial and vintage.
DECORATION TIPS
MODERN AND MINIMALIST
For a more current and modern decoration can not miss a few white lamps of polyethylene which include both day and night.
In addition to light, they are also pots or sculptures, geometric ball, square and even lighting with more sculptural forms such as those that imitate stones. There are two types: solar charge or with rechargeable battery, which also have a remote to select up to 16 colors and even the rhythms of ignition. I recommend for exterior light, in areas with plants or flowers, use a light with cold, the range of the blue tones, as the warm light that plants seem dry or are in poor condition. The blue light is also perfect for use with stainless steel, so suitable for this type of environments and that combined with the white of the lamps sailor very refreshing and elegant provides an air.
If you add different points of light with a few lanterns distributed on the floor or on a table and you have the perfect lighting.
CLASSIC ENVIRONMENT
Within the Classic exterior lighting we can recreate different styles. If we define ourselves by the French classic, it is clear that appropriate would be to use lamps to floor, wall or ceiling of iron so characteristic of the Parisian of the 18th century and 19th century style and of course with its filigree iron garden furniture.
We must make sure that fittings are watertight if they are to be placed outside covered porches.
On the other hand, it would be the classic style with the typical garden furniture in Wicker, curved lines and high backs whose lighting is usually with ceramic, Wicker or wrought iron lamps. The classic is a style that you can update it with design latest patterned fabrics.
COLONIAL OR RUSTIC ENVIRONMENT
In this type of environment I recommend to use a light pink for the night. Appropriateness is soft lighting that adds that extra touch of this type of environment. Lamps of forging of simple lines along with the candles are a must.
Try that candles are of quality so that the wax burn slowly and last us longer. The imagination here is our ally for the distribution to the selection of the type of chandelier.
Whether iron, wood or very suitable recycled glass; You can also use as a base natural elements such as green leaves of a medium or large size, pieces of wood or containers as pots of clay etc.
VINTAGE ATMOSPHERE
Industrial type roof lights are the hallmark of this style which has been consolidated as a trend and increasingly winning more adherents.
This lamp would be suitable for a covered porch.
Recycling is the keyword, but if you can't exist in the market replica lamps and furniture that will remain perfect in this type of environment.
Old hoses or feet of the last century lamps are great as points of light in areas of sofas or armchairs. Classical filament bulbs remain cool even to create strips and distribute them by way of verbena for the terrace or to differentiate a dining area for example.
It is important that they are watertight and know the IP (Ingress Protection) lamps for exterior that is the level of legal protection of sealing against dust or weather causes such as rain or water. The ideal is for outside IP67.
Practical aspects
For large spaces or gardens our recommendation is to always seek advice from an expert, is essential to good planning of the distribution of the lights to prevent where will install all the pipes for wiring system and different switches.
For safety reasons the installation must be isolated from the installation of the rest of the dwelling. It is recommended that the power switch on and shutdown is accessible both at the entrance and out of the House. It must be borne in mind that lighting should look good aesthetically both to see it from the outside as from within our home out.
I hope I have been helpful but mostly I encourage you to share these so wonderful ideas to create a more personal and original lighting. Check more via hetongdiy.com!
I agree with tod@s this video where nature shows us that it is insurmountable. Pure magic!
Gallery
ROMEO OUTDOOR C3 by Philippe Starck
Source: www.pinterest.com
IC S1 Suspension Light
Source: moletamunro.com
Adesso Trio 68 in. Steel Floor Lamp-4305-22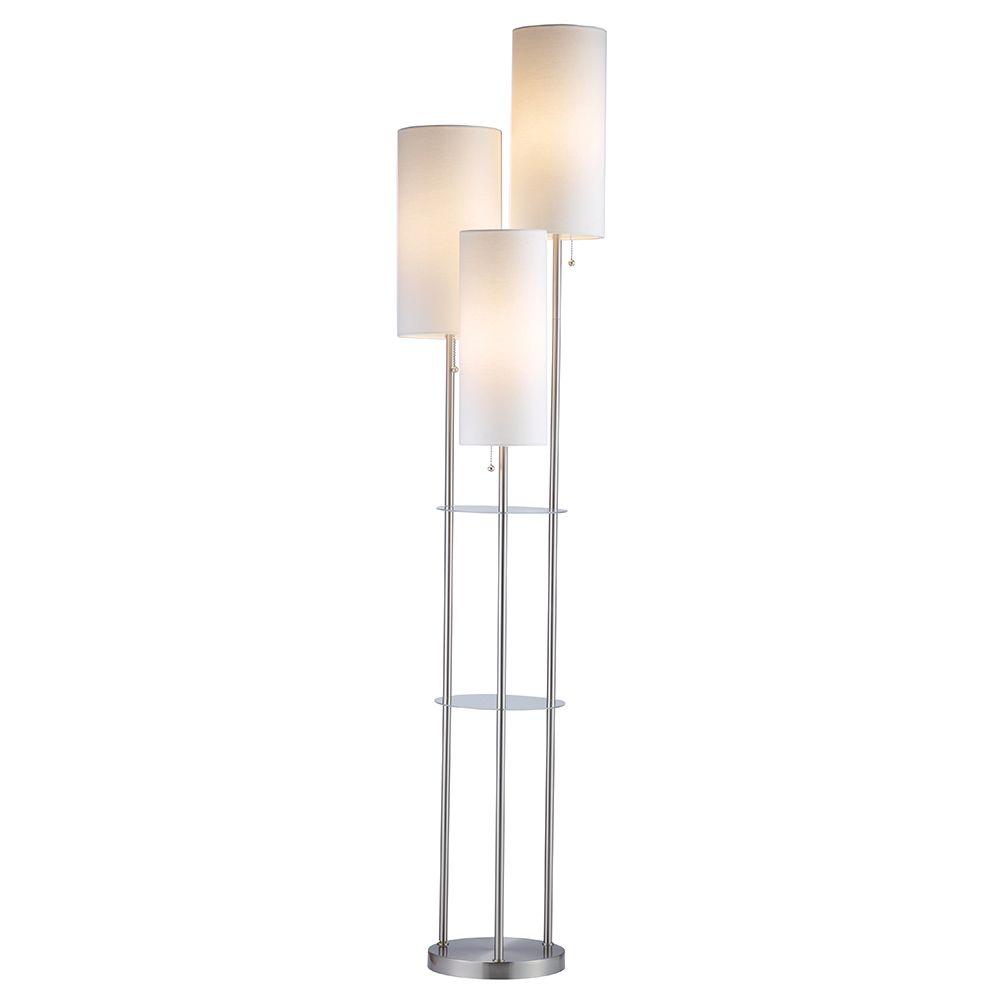 Source: www.homedepot.com
CB2 Polyterrazzo Oil Lamp
Source: www.pinterest.com
15 Creative Desk Lamps and Cool Table Lamp Designs
Source: www.crookedbrains.net
Como tener un cabello hermoso FABCUORE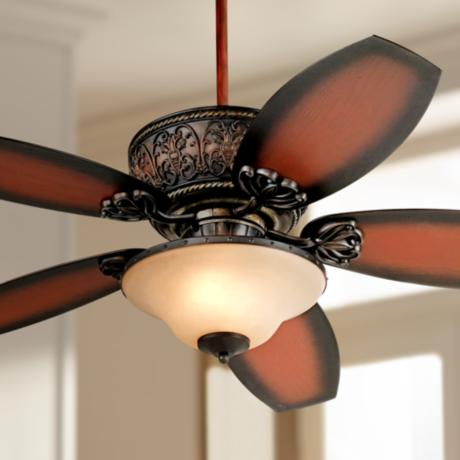 Source: www.youtube.com
Brick TV-table
Source: www.loftroomers.com
Reclaimed Teton 3-drawer Sofa Table
Source: www.rusticfurnituremall.com
PVC Doors Catalogue – Revodesign Studios
Source: revodesign.com
Calicho Charcoal Sectional by Ashley 91202-17 wide tapered …
Source: www.wyckes.com
Delivery Conditions
Source: www.ma-maison-algarve.com
England Countryside English · Free photo on Pixabay
Source: pixabay.com
Health lighting
Source: www.haichanglight.com
Miami Design District Furniture Store
Source: www.jalanmiami.com
Austria Flag PNG Clip Art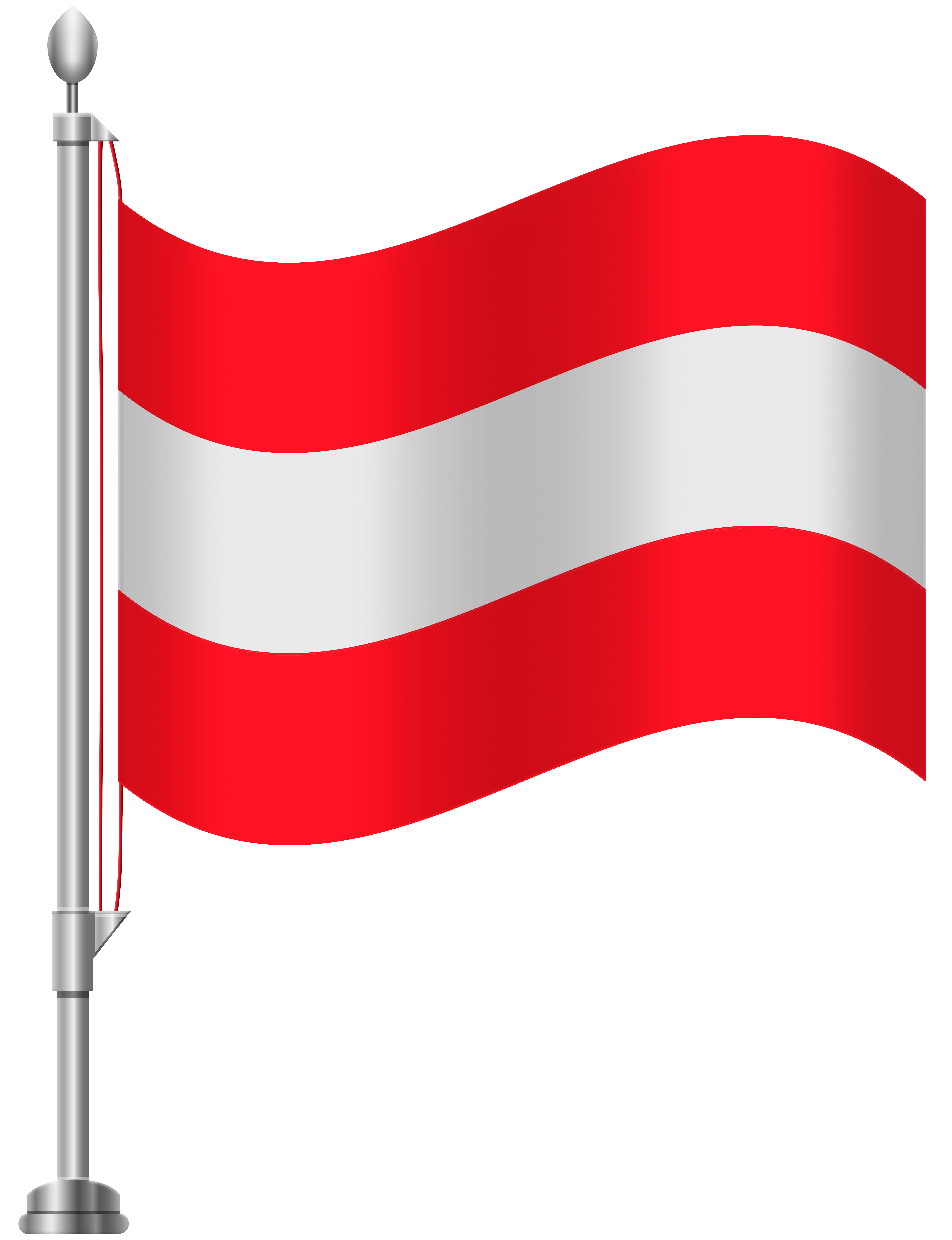 Source: clipartpng.com
أفضل أسعار و أنواع لمبات إضاءة الـ LED
Source: www.b-ledtec.com
Red Gift PNG Clipart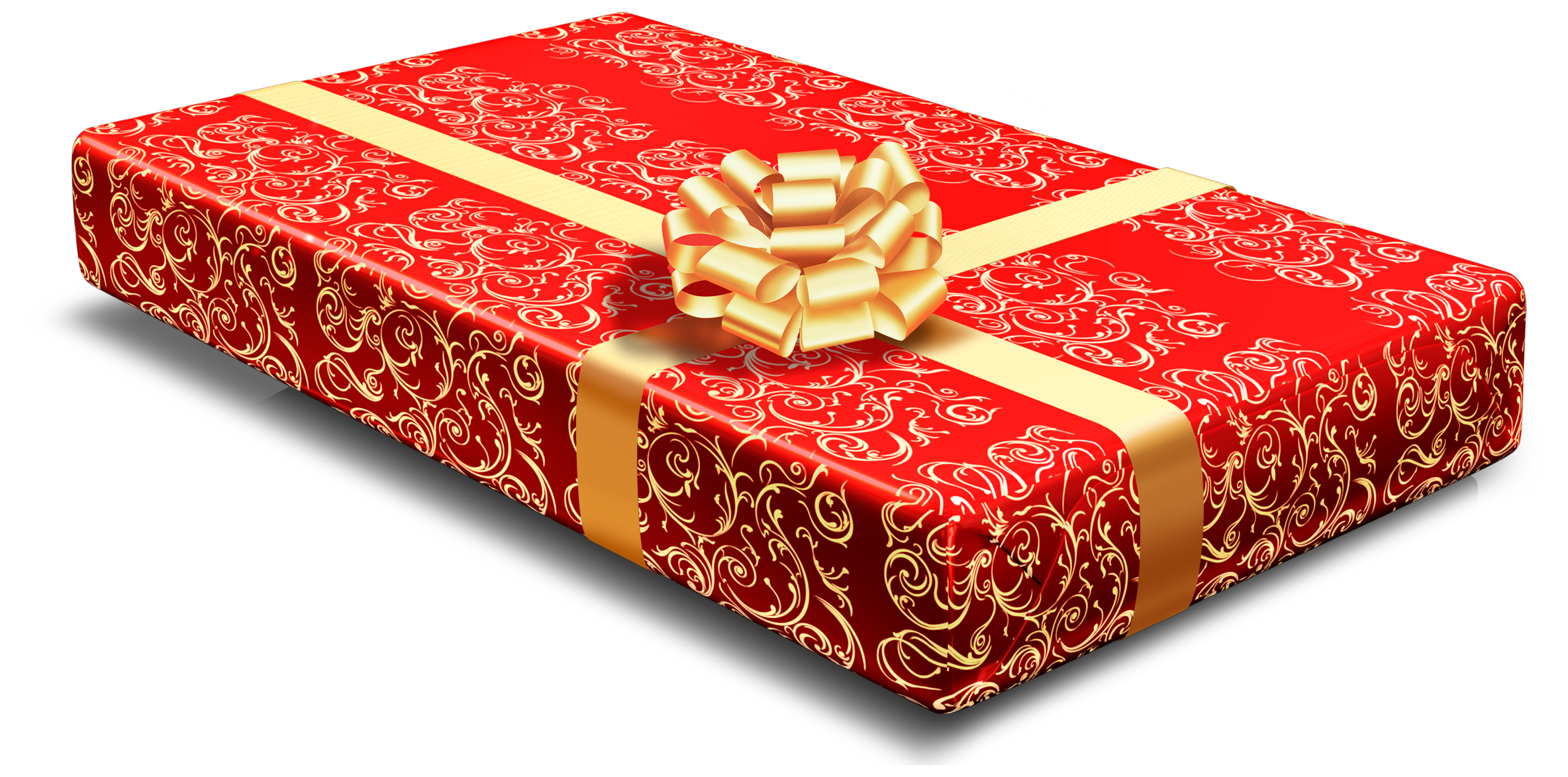 Source: clipartpng.com
Łazienka w stylu loft New York z projektem gratis
Source: gotowewnetrza.pl
Łazienka w stylu skandynawskim z projektem gratis
Source: gotowewnetrza.pl
The New Seletti Monkey Lamps Designed for Outdoor Use
Source: blog.gessato.com
Ceiling Lights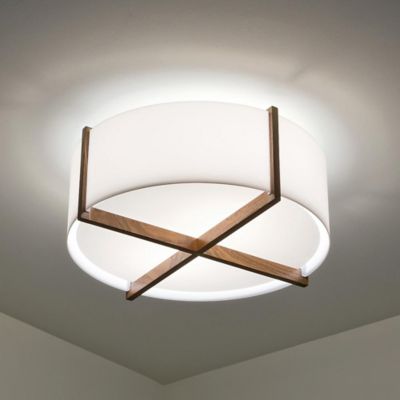 Source: www.lumens.com
Outdoor Lighting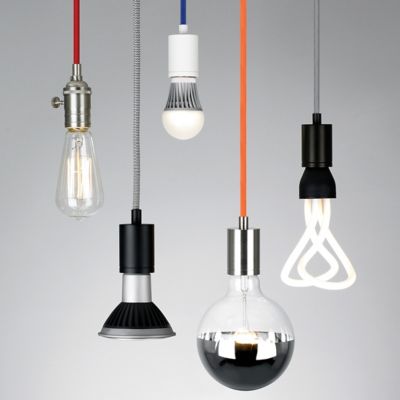 Source: www.lumens.com
Yard light | Out doors | Pinterest
Source: www.pinterest.com
Arco Floor Lamp 1960's Series by Achille Castiglioni …
Source: usa.flos.com
Lampe Design
Source: www.pinterest.fr
Lamps — Blender Manual
Source: docs.blender.org
Bellamy Round Mirrored Dining Table
Source: www.tideshomeandgarden.co.uk
SKC EVO LINE
Source: www.climbingtechnology.com
Pendant Lighting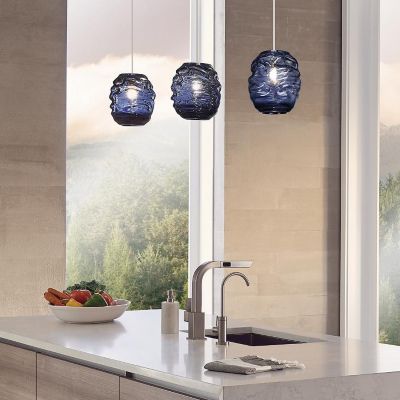 Source: www.lumens.com
Modern Ceiling Catalogue – Revodesign Studios
Source: revodesign.com