3G technology is a very common term these days with regard to cell phones and mobile internet.But what exactly is this technology?In fact, 3G is just an acronym that represents the third generation (hence the name 3G) of standards and technologies of mobile telephony, replacing 2G.
3G technology enhances data and voice transmission, providing greater connection speeds, and other features such as video calling, television signal transmission, and more.But to truly understand how 3G works, we need to tell a bit about the history of the cell phone.Come on?
In the radio waves
When you think of radio, maybe the only thing that comes into your head is music.But that is only part of what can be transmitted by its waves.Radio technology also transmits voice and data, which allows you to access the internet and talk to anyone anywhere in the world – as long as that place is covered by your carrier's antennas (or has a roaming agreement, but This is another story).
Mobile radio technology emerged in the United States during the 1980s with the launch of the Advanced Mobile Phone Service (AMPS).It used FDMA (Frequency Division Multiplexing Access) to transmit voice through the analog signal.It is considered the first mobile generation (1G).
The second generation (2G) came in the 1990s, when mobile operators deployed two competing standards of digital signal for voice: GSM (Global System for Mobile Communications) and CDMA (Code Division Multiple Access).It was at this time that the cell phone appeared in Brazil, although it would only become popular from the year 2000.
Therefore, 2G is very well known in Tupiniquins lands.Around here, the only major operator to adopt CDMA was Vivo, while Oi, Tim, Claro and Brasil Telecom (bought by Oi) adopted GSM.Both technologies transmit voice and data.Years later, Vivo abandoned the CDMA in the face of the popularization of GSM in Brazil and today it no longer uses the technology.Worldwide, only the United States and some Asian countries use CDMA.
Anyway, 3G
The third generation of mobile technology is the one we are experiencing today.In 1999, the International Telecommunication Union (ITU) created IMT-2000, a global standard for 3G with the goal of facilitating growth, bandwidth and support for diverse applications.In order to be able to evolve to the new technology, the operators needed to make major upgrades in their existing networks, which led to the establishment of two distinct families of 3G technology: 3GPP and 3GPP 2.
3GPP
3GPP (3rd Generation Partneship Project) is a collaboration between groups and associations of telecommunications, formed in 1998 to foster the deployment of 3G networks that descend from GSM.This technology has evolved as follows:
GPRS – offered speeds of up to 144 Kbps;
EDGE – reached up to 384 Kbps;
UMTS Wideband CDMA (WCDMA) – with speeds up to 1.92 Mbps;
HSPDA – catapulted the top speed up to 14 Mbps;
LTE – can reach up to 100 Mbps (considered fourth generation).
The deployment of GPRS technology began in the year 2000, followed by EDGE in 2003. Although these two technologies are defined as 3G by the IMT-2000 standard, they are sometimes called "2.5G" because they do not exchange a large amount of data.
EDGE technology is still being replaced by HSPDA technology in our country.Those who use 3G mobile internet in Brazil may have noticed that the connection indicator oscillates between two letters:H and E, that is, HSPDA (in 3G coverage) and EDGE (where 2G technology remains).
LTE technology is the next step in the evolution of the mobile network based on GSM technology.One of the many standardizations of 3GPP technology is the multimedia format.That's why many videos recorded by cell phones are saved in 3GPP format (or just 3GP).
3GGP2
The second organization was formed to help US and Asian carriers using CDMA to evolve into 3G.The evolution of technology happened as follows:
1xRTT – with speed up to 144 Kbps;
EV-DO – increased speed to 2.4 Mbps;
EV-DO Rev. A – with a speed of up to 3.1 Mbps;
EV-DO Rev. B – achieved speeds up to 4.9 Mbps;
UMB – scheduled to reach 288 Mbps (considered fourth generation).
1xRTT was launched in 2002, followed by EV-DO in 2004. 1xRTT is also known as "2.5G" as a transaction for EV-DO.The EV-DO Rev. A came into being in 2006 and is now being succeeded by EV-DO Rev. B. UMB is the next generation of technology, but operators believe the service will not "catch up", and so they are thinking In evolving to LTE instead.
The future knocks on the door:4G comes
In fact, LTE and UMB are often called 4G technologies (fourth generation) because they greatly increase the download speed.But this labeling is a bit premature, as the fourth generation has not yet been regularized by the UIC.The International Communications Union is currently analyzing candidate technologies for gaining 4G status, including LTE, UMB and WiMAX.
Targets for 4G technology will include, among other things, data rates of at least 100 Mpbs, use of OFDMA streaming, multimedia streaming, and more.The LTE network is expected to be operational in Brazil by April 2013, according to an Anatel tender launched in April of that year – just two months before the Confederations Cup.
Gallery
3g-pitch-footwear-sign-2
Source: wardenparkradio.net
320×480 Gossip Girl Iphone 3g wallpaper
Source: wallpaperstock.net
移动手机卡,联通沃3G手机卡。-
Source: www.ping-jia.net
Charcot foot – OrthopaedicsOne Articles
Source: www.orthopaedicsone.com
入网沃3G 网厅专属"存一得12"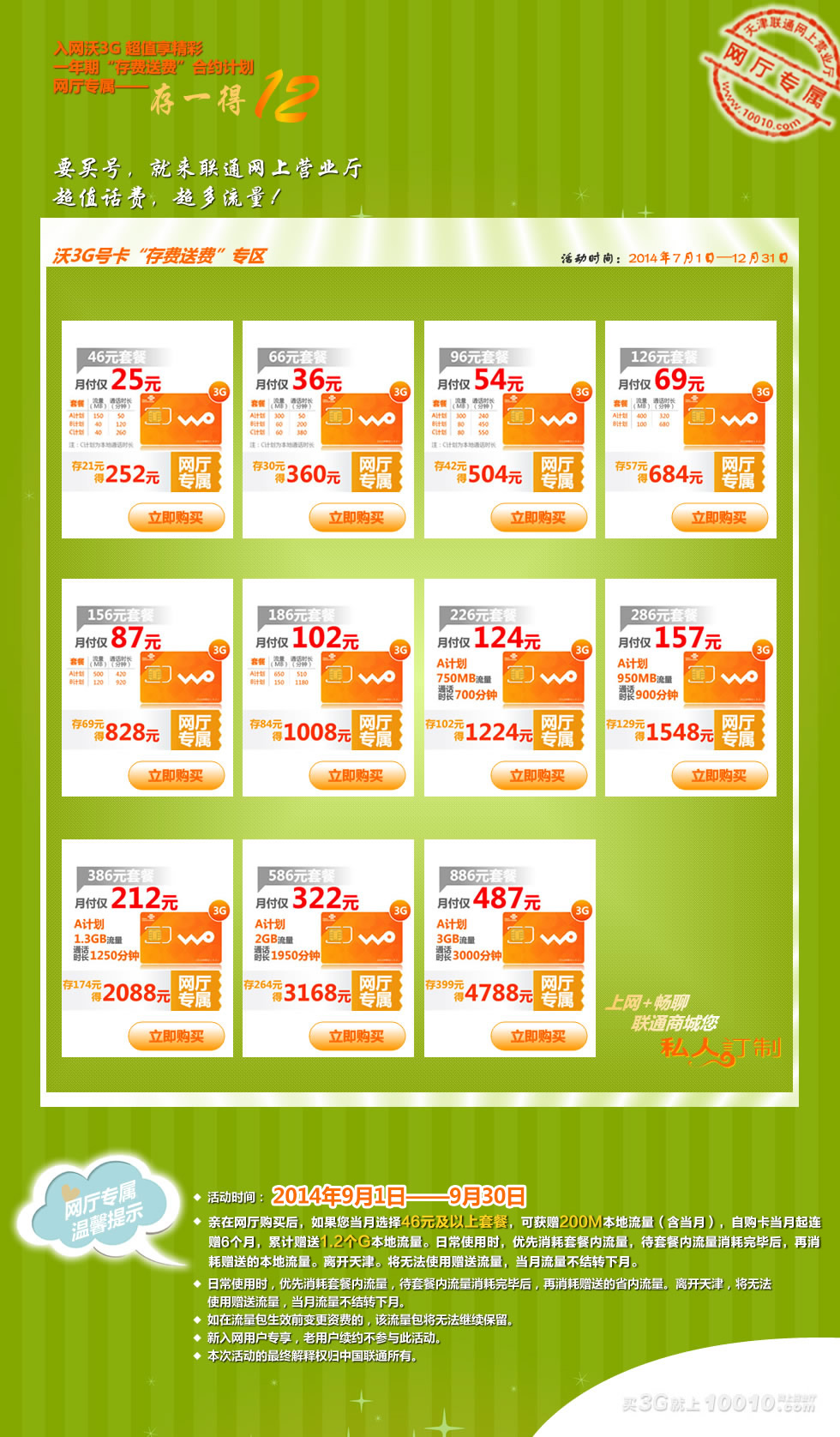 Source: www.10010.com
ħ , θ̽ PMK-3G –
Source: review.chosun.com
OFERTAÇO: Shine Revolution Batom Gloss Vermelho 3g …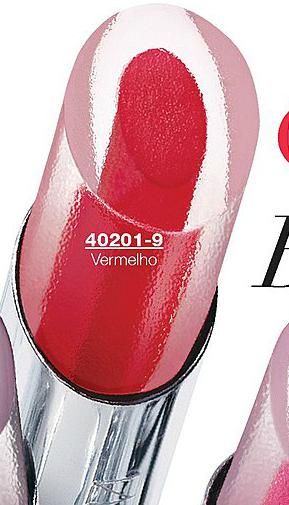 Source: avonrepresentante.loja2.com.br
redatel.net: GUÍA N. 4 CONFIGURACIÓN 3G (MÓVILES) EN UN DVR
Source: redatel-net.blogspot.com
图片
Source: tupian.baike.com
안성에 있는 선인장농원, 선인장종류, 선인장키우기, 선인장꽃, 제일선인장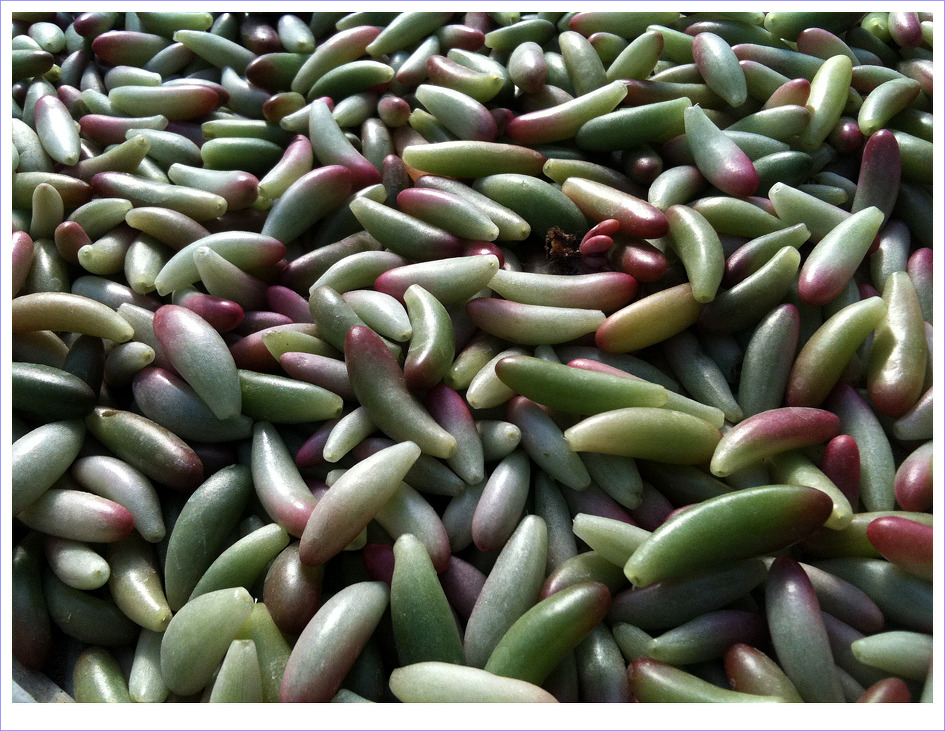 Source: blog.daum.net
图片
Source: tupian.hudong.com
图片
Source: tupian.hudong.com
图片
Source: tupian.baike.com
图片
Source: tupian.hudong.com
【高清图】精确定位快速出行 六款手机地图评测 图30 -ZOL中关村在线
Source: detail.zol.com.cn
校徽
Source: tupian.hudong.com
图片
Source: tupian.hudong.com
武汉大学樱花
Source: tupian.hudong.com
中央财经大学
Source: tupian.hudong.com
Любопытный мопс обои для рабочего стола, картинки и фото …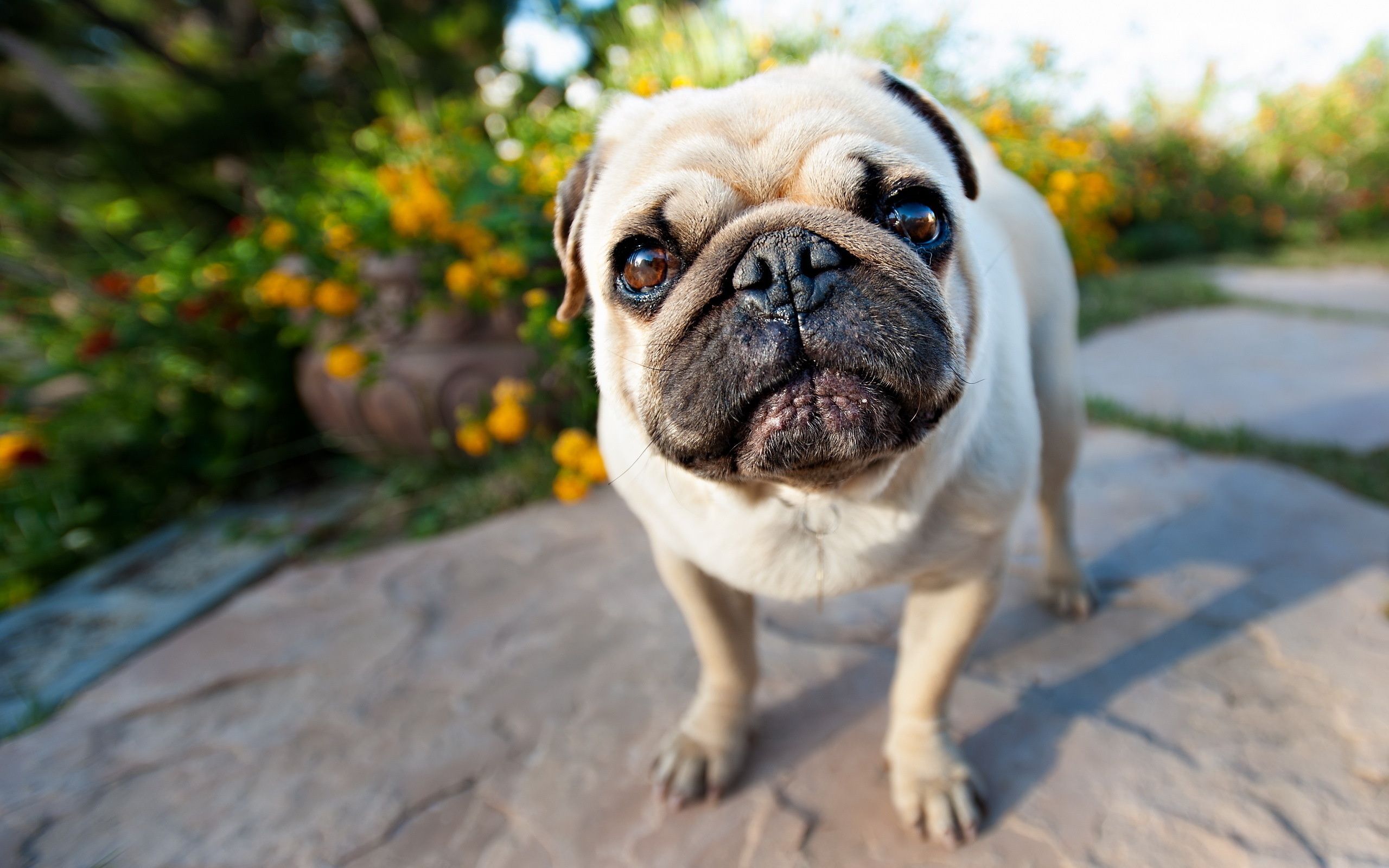 Source: www.rabstol.net
Manuale Galaxy Tab E 9.6 3G Libretto istruzioni PDF …
Source: www.pinterest.com
320×480 Ice flower Iphone 3g wallpaper
Source: wallpaperstock.net
Aesthetica of a Rogue Hero (Hagure Yuusha no Estetica).Miu …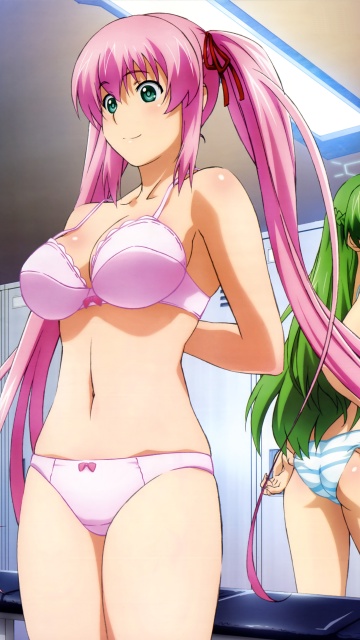 Source: kawaii-mobile.com
千里眼3G快件 图片预览
Source: www.cr173.com
Chanel秋季包包
Source: 3g.yoka.com
موقع اهلا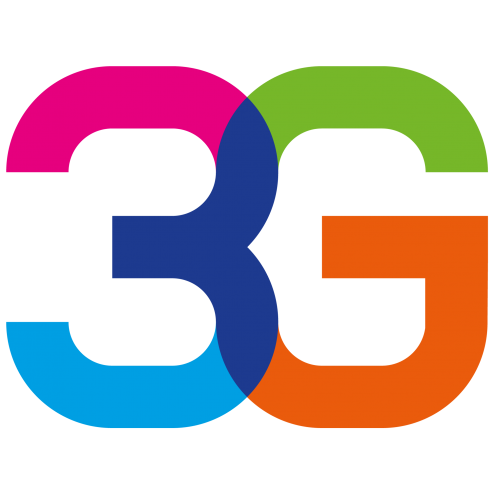 Source: ahlan.co.il
Nokia X3 Touch & Type (T&T) en México
Source: www.poderpda.com
【vivo Y11图片】vivo Y11图片-第5张|PChome电脑之家
Source: product.pchome.net
菜谱家常菜做法:青椒肉丝
Source: interface.haodou.com
旺仔小泡芙是谁-
Source: www.bu-shen.com