The lenses are one of the most important pieces of equipment, that your camera can possess. A good lens, well cared for, should last decades, far more than any digital camera body. That's why professional photographers invest so much in them, maybe it's the best investment we can do when we think about professional photography.
The question is: when you're starting out or we're just hobbyists, have bought our first camera thinking of when we will "evolve" and change lenses?
To me, you don't always have to do that!
First, go into the simplest concept, what is a "kit lens"?
What is a Kit lens?
From the beginning, the cameras DSLRs (interchangeable lenses) were sold with a kit lens to help the user to start taking pictures. The first kit lens was a 50 mm, for the simple reason of having the view closest to the human eye, and for being a relatively clear lens and more affordable to manufacture. The 50 mm lens was sold with most cameras as a kit lens for decades until the ' 80, when the Zoom lenses have reached the age of majority.
The 80 saw the growth in popularity of zoom lenses. Unlike its predecessors which were heavier and slower in the 70, zoom lenses optical significantly better results in the mid-' 80. Consumers loved the convenience of zoom lenses, and they quickly became a popular choice for kit lenses. Starting with 35-70 mm lenses and later with 28-70 mm lens, showing that manufacturers have become more efficient at making zoom lenses.
With the advent of cropados sensors (sensors smaller than are in the cameras considered input and semipro), the 18-55 mm zoom lens became the primary Kit lens. The kit lenses are light and accessible, and often criticized by your cheaper construction, and many photographers assume that the 18-55 mm kit lenses have optical performance mediocre befitting your status of "kit lens", but that couldn't be more wrong.
Well, as you may know, the 18-55 mm lens is not the single lens Kit, considered perhaps the most currently used, but there are on the market other focal lengths like the Nikon 18-105 mm VR and Canon EF-S 18-135 mm Kit is also considered, and are more versatile, so is the hint: If you are a beginner and you can start with one of them your adaptation easier.
And the main difference to who is buying your first camera, is the range of the lens, the higher the last number, more closed is the field of view, namely, zoom will have your camera. And the lower the first number, more open will be that field of view, framing the scene anymore.
So according to the above image, we would have in our kit lens: 18 mm-55 mm Super wide-angle and Normal – we leave without any zoom, right? No, thankfully!
To continue with our understanding, we must take into consideration that we are talking about Kit lenses, so we're also talking about cropadas cameras, you can study more about it here, but in short, the cropadas cameras (cameras and semipro input) have smaller sensors, and so the angle also changes. In the case of our 18-55 mm lens, you need to multiply the focal length by the crop factor of my camera manufacturer, for example, the Nikon is 1, 5 x and Canon is 1, 6 x.
Nikon: 18 mm x 1, 5 x = 27 mm, and 55 mm x 1, 5 x = 82, 6 mm-27-83 mm
Canon: 18 mm x 1, 6 x = 28, 8 mm, and 55 mm x 1, 6 x = 88 mm-29-88 mm
And back in our image of focal length, now we have two lenses from wide angle to Telephoto (more considered half tele), which makes our good Kit lens more versatile.
Another consideration to make is that the widest aperture possible in these lenses is f/3.5, which can make it difficult to get a good picture in low light situations. Don't forget also that this opening is only available on the widest angle (18 mm), as you zoom with your lens, your opening will decrease until you reach the f/5.6, which is not a problem when shooting in good light conditions, as of day. On the other hand, some manufacturers such as Canon, are equipping their Kit lens with image stabilizer , which lets you take pictures with shutter speeds slower than would otherwise be possible. So, theoretically, you could get your camera, set the focal length of the lens to 18 mm, and take a picture without shaking the 1/4 or even 1/2 seconds. It is incredible in low light and allows you to explore the creative potential of taking pictures at night.
One of the best things that a kit lens can do for you is help you learn how to be a better photographer. Knowing the limitations of your equipment, and learn what your lenses (and cameras) can and cannot do in your ability to solve problems on the spot will skyrocket. Shooting in manual mode becomes second nature, and the quality of your photos go up exponentially.
If your only lens is a lens kit, this means that you should go out and buy a better right away? No, no – no matter what anyone says, or how much you may covet a new lens, your kit lens is a great lens to start using. If you are in a position where you can't afford to buy another lens, or you just don't know what to buy, don't worry. You will be amazed at what you can do with your kit lens, once you know how to get the most out of it.
The New Zealand photographer Andrew s. Gibson is proud of his photos published in the magazine "Practical Photography" of a journey made to South America with so your Kit lens, simply because at the time he didn't know what lens to buy, so I decided to stay with that had come with the camera. Have your photos published, not only in this magazine, but in several others at the time, was a turning point for him because it gave him the belief needed to be able to get where he is today.
Already the Chinese photographer Jingna Zhang is a recognized professional photographer of fashion and editorial. She's hot, and she started your career with a EOS 350 d and a 18-55 mm kit lens. The quality of the images that she created with this camera and kit lens, manufactured in 2006 and so outdated by today's standards, is still too high. Take a look and you'll see what I mean.
  Getting the best from your kit lens
So how can you get the best out of a kit lens? A very cool tip is to think in your lens as two lenses in one. If you have a kit lens, focal length 18-55 mm, treat her like a lens of 18 mm and a 55 mm. The 18 mm is a moderate wide angle (remember that she became a 27 mm because of the crop factor), which is great for landscapes, architecture and nature photos. At the other end we have the 55 mm (83 mm whereas the crop factor), which is a half tele ideal for shooting portraits, details or compress.
That doesn't mean you can't use the intermediate focal lengths, and there are times when you cannot avoid, but if you shoot most of the time only with the shortest length and the longest, you will learn how they behave. The lenses are the "eyes" of your camera and dominate their behavior will make your photos improve more and more, including giving you the ability to decide when to finally change my lens, and when that time comes, I suggest reading this article: "Avoid the 10 most common mistakes when buying a lens".
Deficiencies of Kit lenses
As you evolve in your photo, will probably understand better and understand some shortcomings of a Kit lens, but stay tuned, because this is something you should consider after exhausted all its possibilities with one of these lenses, as we saw earlier, it is possible a lot.
In addition to the opening and spoke more above, these two shortcomings are the main limitations of kit lenses:
Focal length: You may find that 18 mm is not wide enough-you need a shorter focal length so that you can take pictures more dramatic or have more framing of a landscape, in this case, it's time to start thinking about buying a new wide-angle lens.
On the other hand, if you find that 55 mm doesn't allow you to get as close as you like to your subject, then you need a lens with zoom. This can happen if you are photographing wildlife or sports, for example. In my experience with my students, this may be the greatest difficulty, since many migrate automatic cameras or superzoom, and the proximity of a 55 mm lens can be a little frustrating, but it's possible a lot with that distance, you need to change your vision and adapt to your new equipment and thus create a new way of photographing.
Autofocus: The autofocus on kit lenses tend to be slower and noisier than on more expensive lenses. If the autofocus performance of your kit lens is hurting you, it may be time to update, and here again, I believe it's a matter of understanding this delay and seek solutions, the more you know the exact behavior of your equipment, but you can predict the results and gain situations, thus creating favorable conditions for amazing results.
Conclusion
The lens is a vital part to your photo, but she doesn't work alone, have the best lenses on the market with a camera input, doesn't make much sense, like having a good camera and a good lens and shoot in auto mode, makes less sense yet. Master the key concepts of photography, shooting in manual mode, know apply each focal length of your lens, use your equipment in a smart way, will make both your Kit lens, or any other investment, really justifying.
The evolution of your equipment is a way for you to express your artistic vision better, and to get there, you need to first develop this vision, and nothing better than starting with the equipment you already have.
Good studies, good photos and we go together!
Gallery
Why your Kit Lens is Better than You Think
Source: digital-photography-school.com
Why your Kit Lens is Better than You Think
Source: digital-photography-school.com
Best Full-Frame Cameras of 2018
Source: www.switchbacktravel.com
Teary-eyed snappers recall the golden age of film • The …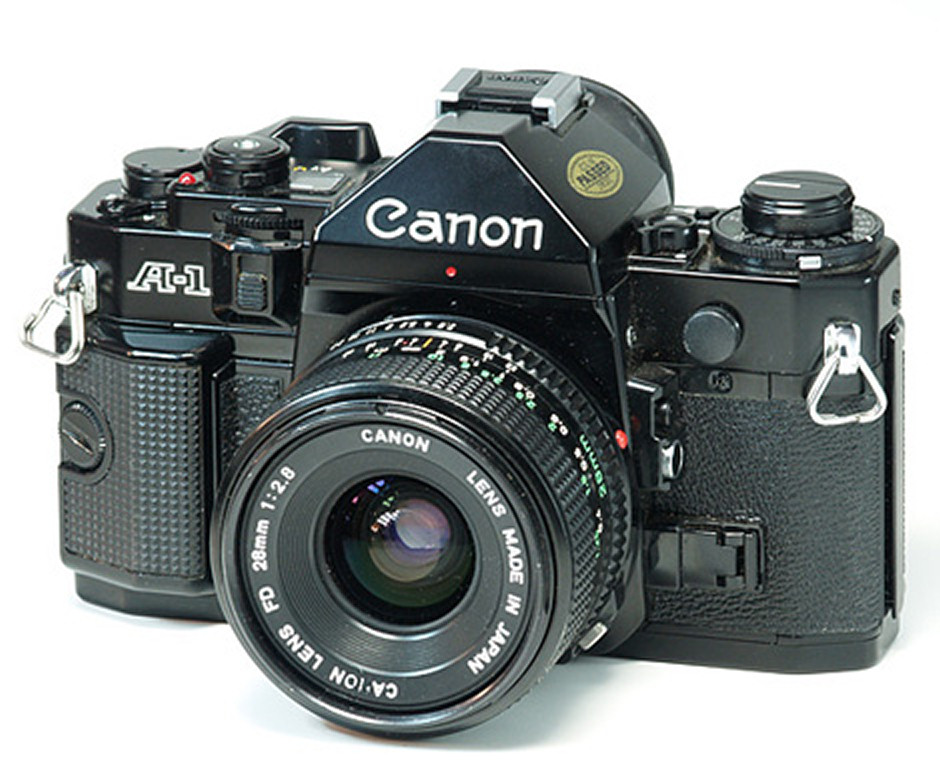 Source: www.theregister.co.uk
Mastering Lenses
Source: www.creative-photographer.com
Damn Nikon, I need that MACRO lens NOW!: Nikon 1 System …
Source: www.dpreview.com
Your best moon shot (any camera lens combo costing less …
Source: www.dpreview.com
Improve your photography – Ditch the kit (for a day …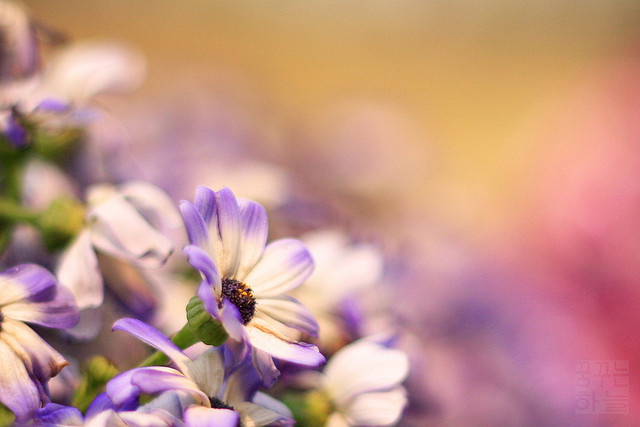 Source: www.discoverdigitalphotography.com
The Phoblographer's Guide on How to Get Better Macro …
Source: www.thephoblographer.com
5 Reasons Why Olympus OM-D E-M10 Mark II Is An Awesome …
Source: robinwong.blogspot.com
Best Entry-Level DSLR Cameras of 2018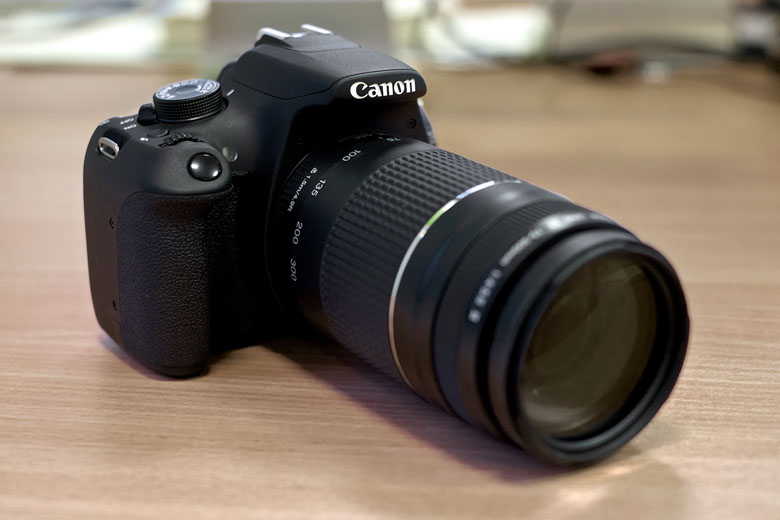 Source: switchbacktravel.com
Take a photo walk and see the world through your child's …
Source: www.frugalfamily.co.uk
First go at fireworks
Source: www.pentaxforums.com
ABC OPEN: Curtains of Light.Point Ritchie, Warrnambool …
Source: open.abc.net.au
LED 4 Red Round Stop Turn , 3 Amber Side Marker, 4 Amber …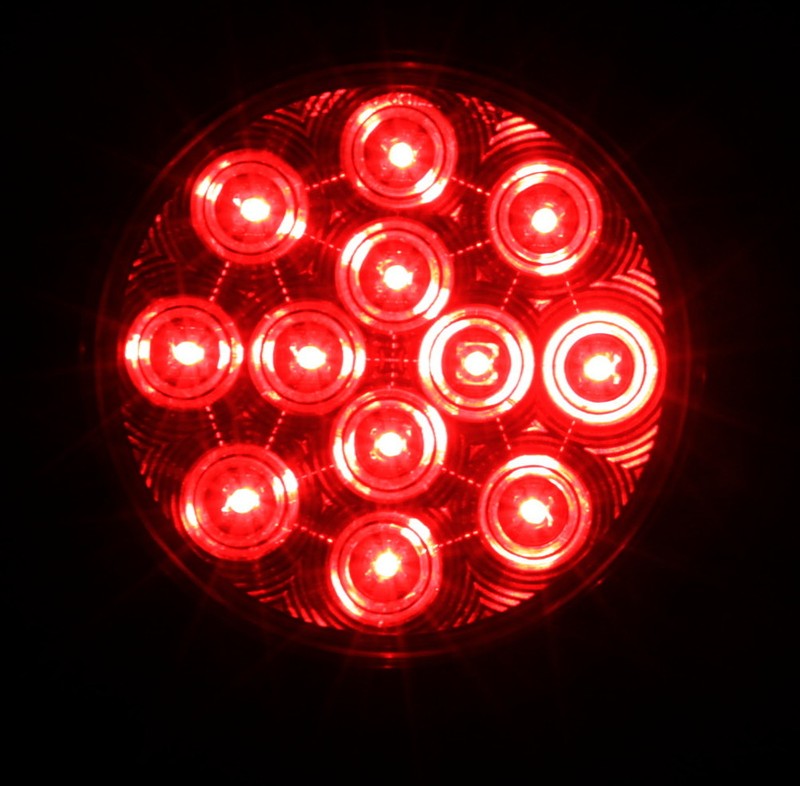 Source: www.ebay.com
Figma Flood
Source: neveroutgrewtoys.wordpress.com
Digital SLR
Source: www.gamerswithjobs.com
Why Equipment Needed for Moon Photos?
Source: www.cloudynights.com
Why your Kit Lens is Better than You Think
Source: digital-photography-school.com
Pictoography: Kit lens: why your 18-55mm standard lens is …
Source: pictoography.blogspot.com
203 best PhoGro images on Pinterest
Source: www.pinterest.com
Pictoography: Kit lens: why your 18-55mm standard lens is …
Source: pictoography.blogspot.com
Pictoography: Kit lens: why your 18-55mm standard lens is …
Source: pictoography.blogspot.com
Pictoography: Kit lens: why your 18-55mm standard lens is …
Source: pictoography.blogspot.com
Why your Kit Lens is Better than You Think
Source: digital-photography-school.com
Pictoography: Kit lens: why your 18-55mm standard lens is …
Source: pictoography.blogspot.com
Your Old 18-55mm Kit Lens is More Capable Than You Think
Source: www.lightstalking.com
Your Old 18-55mm Kit Lens is More Capable Than You Think
Source: www.lightstalking.com
Your Old 18-55mm Kit Lens is More Capable Than You Think
Source: www.lightstalking.com
These Inspiration, Gear and Interview Stories are Today's …
Source: www.lightstalking.com