Definitely needs focus photography.Even if it's not in the picture, but what we want to highlight need to have clarity and as you've probably noticed, make that photo is a set of things ranging from the most basic concepts and essential to fine-tuning and the technique itself.
A blurred photo mistakenly brings discomfort, sometimes we don't have the look very trained and we haven't been able to identify this problem, but still we like lots of pictures for this simple and important fact, the lack of focus and consequently the lack of sharpness.
And doing a roundup of what really can make a difference in the final result, I bring an article by Darren Rowse, and accompanies me, you know, I made the changes that I thought necessary for the article to stay as simple and complete as possible. Let's do it!?
Take your digital photos perfectly focused is something that most photographers want to – however clean and well focused images can be hard to get.
Maybe before we start exploring how to improve the focus of the image, it would be good to talk about the main causes of the lack of focus:
Bad Focus– the most obvious way of having barely focused images is leaving them out of focus. This may be the result of focusing on the wrong part of the picture, getting too close to your reason, making the camera focus, or select an opening that generates a field of depthtoo narrow or even take a picture too quickly without checking if she focused.
Movement of the reason – another type of "blur" in your pictures is the result of the movement of your reason – this is usually related to the exposure time too high (or low speeds like 1/15 or less).
Shaky Camera– Similarly, you can get a blur because the photographer generates movement while taking the picture – this is usually related to the exposure time and the mobility of your camera as well.
Noise– photos with "noise" are those that seem to be full of little dots, you can learn more about noise here.
Here is a list of 11 basic things to think about when you're taking pictures well focused (note-there is also a lot you can do with post-production, be aware that soon we will have news!)
Hold your camera
Many smudges that I see in the photos, are a direct result of the movement of the camera (your camera movement that split second when the shutter opens). Although the best way to prevent the movement of your camera is using a tripod (see below) there are many occasions where it's difficult to use one, then you need to photograph holding your camera. Click here to see tips on how to hold your camera, but in short-use both hands, keep the camera next to your body, lean on a wall, tree or another solid object, etc.
Tripods
You know I'm a big fan of the tripods as a way to reduce (and even eliminate) the movement of the camera. Although they are not always practical, the result you will have, when making the effort of carrying it around, it's worth it.
Exposure time
Perhaps one of the first things to think about in your search for images well focused is the exposure time you select. Obviously – the lower your exposure time is (high speeds), the lower the impact on movement of your camera and the greater the chance to freeze any motion in your photos. As a result you reduce the probability of two of the main types of blur at once (the movement and camera shake). Remember the "law of Reciprocity" for the exposure time:
Choose a time of exposure with a denominator that is larger than the lens focal range.
So:
If you are taking pictures with a 50 mm focal range lens, don't take pictures slower than 1/60 seconds.
If you are taking pictures with a 100 mm focal range lens, take pictures to 1/125 seconds or faster.
If you are taking pictures with a 200 mm focal range lens, take pictures to 1/250 seconds or faster.
Keep in mind that the smaller the your exposure time (high speeds), the greater must be the your aperture (large numbers) to compensate – this means you will have a smaller depth of field, making focusing something harder.
NT.: soon I will bring an article only talking about the "law of Reciprocity".
Opening
The opening impact on depth of field (a zone that is in focus) in your images. Decrease the aperture (increasing the number – say to f/11) will increase the depth of field, meaning that the area is in focus will include both close as distant objects. Do the opposite (e.g. moving to f/3.5) and the foreground and the background of your images will be more out of focus, and you need to be precise with what you focus. Keep in mind that the smaller the your aperture (small numbers), you will need a longer exposure time (speeds) – which, of course, makes moving reasons something harder to focus.
ISO
The third element of the triangle of exposure is the ISO, which causes a direct impact on the noise in your photos. Choose a higher ISO and you will be able to use a shorter exposure time and smallest aperture (which, as we have seen, helps in focus), but you will suffer with the increases of the noise in your photos. Depending on your camera (and how much you want to increase your images) you can probably get good results using an ISO of up to 400 (or even 800 on some cameras) without a lot of noise (but for pictures precisely focused, keep it as low as possible). Learn more about ISO here.
Image stabilization
Many cameras and lenses are released with different forms of image stabilization, that will not eliminate the movement of the camera – but it sure can help reduce your impact. I think when using lenses with stabilizers allows me to use another one, two or three stops or stops – and thus use exposure times slower when I'm holding my camera. Keep in mind that many image stabilizers help with the movement of your camera but not with the subject movement, in these cases, stay tuned not to blur the issue.
7. Focus
Perhaps the most obvious technique to work when you want images well focused is the focus. Most of us use "auto focus" on our cameras, but do not assume that the camera always hit. Always check visually that part of the image is in focus before you click and if you are unsure, try again or switch to manual focus mode. This is particularly important if you are shooting with a large aperture (small depth of field) where even a small error can result in a remarkably out-of-focus photo.
Enjoy to study more about focus with articles about auto mode "How to avoid blurry pictures Using the auto-focus mode CorrectAF area mode and" articles "How to overcome the limitations of your camera" and "What's the secret to blur the background of a photo?".
8. Good lenses
This is for DSLR owners – invest in good quality lenses, since they can have a big impact on the focus of your images. For example, shortly after buying my DSLR I was in the market to purchase zoom lenses for day to day to give me the ability to have both a wide angle as a zoom capability. I bought a Canon EF 28-135 mm lens was a good lens (and reasonably priced), but she was not as well focused as some of my other lenses. A few months later I borrowed from a friend a lens Canon EF 24-105 mm L-series (the series of professional lenses from Canon) and I was impressed with the difference in focus between the two lenses. Although the first lens was good, for what I paid it, I ended up doing an update and the new lens is now almost permanently attached to my camera.
9. Check your eyes
Since I was a kid that I wear glasses, but in recent years I have been a bit sloppy and didn't check my eyes. Recently I checked for the first time in several years and was surprised to discover how much they have deteriorated. Get new glasses improved many areas of my life, including the photo. And also remember to check the ' your ' camera diopter (if it has one). The diopter is a small adjustment that you can do to improve the way the viewfinder works – this is particularly useful for people with bad vision – is usually a small wheel next to the viewfinder.
10. Clean Equipment
Recently I started to clean all the Windows of our House. Over the months, our Windows began gradually to join dirt without us noticing. When finished cleaning them all were surprised with the amount of light passed in and with how much vista has improved exterior. The same can be true for your camera lenses. Keep it clean and you will eliminate the stains, dust and dirt that can impact on your photos. Similarly – an image sensor clean is a wonderful thing if you have a DSLR, since dust can produce spots on your final images. Learn more here.
11. Sweet Spot
The lenses have locations in their opening that limits are better focused than others. In many cases, this "sweet spot" is one or two stops (stops) the maximum aperture. So instead of shooting with your lenses open at most (where the numbers are the lowest) go back one or two stops and you can find a little more clarity in your photos. Read this article to learn How to discover your sharpest aperture.
And you? Already using some of these tips to keep your pictures well focused?Do you have another to add to this list? Share your comments at electronicsencyclopedia.com!
Hugs and don't lose focus
Gallery
Helping vs. Hindering – 3 Ways to Help Someone You Love …
Source: energyworkswithme.com
Saint Berdoodle
Source: www.petguide.com
Three Levels of Strategy
Source: www.free-management-ebooks.com
Mexico independence day celebrations: The bicentenary in …
Source: www.dailymail.co.uk
blurry
Source: en.wiktionary.org
How to Create a Sales Meeting Agenda to Get More Done in …
Source: brooksgroup.com
Where and When to Buy the OFF-WHITE x Converse Chuck …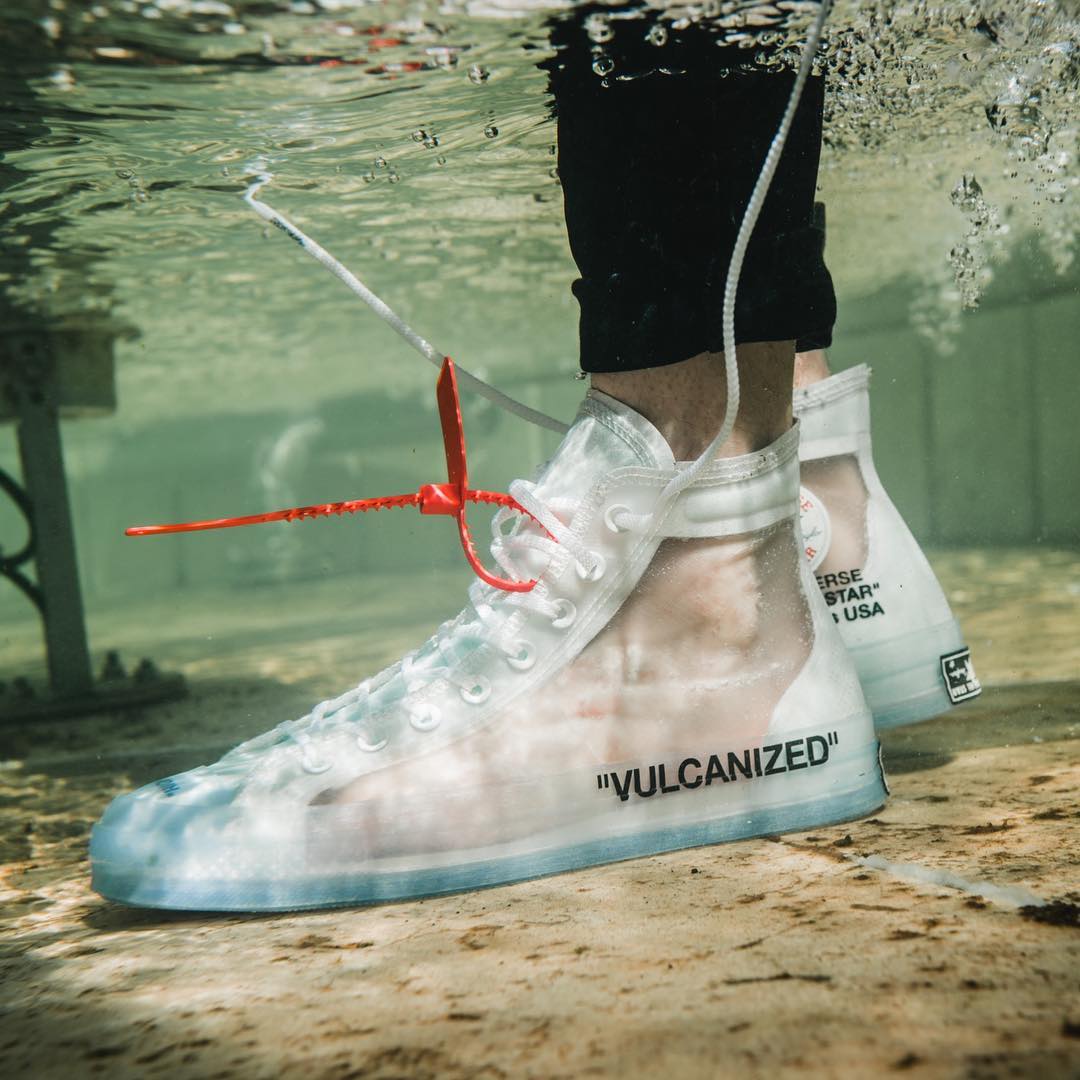 Source: pausemag.co.uk
Let's Brainstorm: 'The Incredibles' Sequel!
Source: www.rotoscopers.com
SIG SAUER P320C BLACK-FDE
Source: modernwarriors.com
Selection controls – Components

Source: material.io
Should You Switch to an Instagram Business Profile …
Source: later.com
Time to Listen to God
Source: educatemoore.wordpress.com
On Stress
Source: www.annihilatestressandanxiety.com
Five New Partner Colleges for Affordable College Degree …
Source: www.straighterline.com
What to Expect #4: Developmental vs. Chronological age …
Source: adoptionstar.com
Borderlands 2: Gaige In-Depth Character Guide
Source: bananascoop.com
Success Strategies
Source: www.results-driven.com
Impression,Sunrise+StarryNight by LancelotAki on DeviantArt
Source: lancelotaki.deviantart.com
Pedantic Stock Images, Royalty-Free Images & Vectors …
Source: www.shutterstock.com
Stay Focused: 5 Ways to Increase Your Attention Span
Source: time.com
Well Building Diagram : 21 Wiring Diagram Images
Source: love-stories.co
96 Well Plate Stock Images, Royalty-Free Images & Vectors …
Source: www.shutterstock.com
*REVISED* NiteCore EZ AA Review: RUNTIMES, BEAMSHOTS, PICS …
Source: www.candlepowerforums.com
Gear VR: For today's best virtual reality, strap a phone …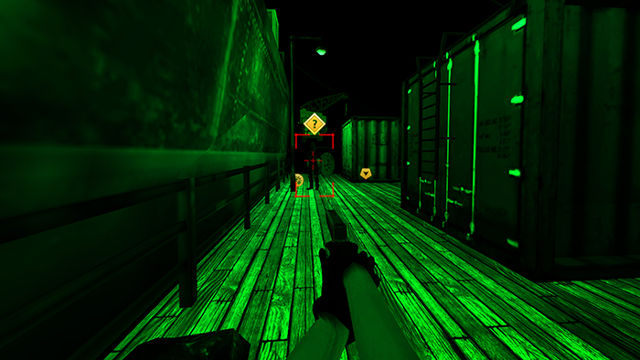 Source: arstechnica.com
Fantastic free #VBS curriculum available for download …
Source: www.pinterest.com
ECR 2014 / C-1222 / Role of technicians in optimisation of …
Source: posterng.netkey.at
A Well-focused 17 | Citizen Awards
Source: www.indyweek.com
Running is special. We've all done it: w by Rob Delaney …
Source: likesuccess.com
How to set ROI focused goals for digital marketing?
Source: www.arobit.com
Running is special. We've all done it: well, poorly …
Source: www.picturequotes.com