If you need reasons to consume organic farming products, read on.
The organic farming has gained prominence in recent times. Proof of this is the – ever-increasing – amount of biological (or bio, as they are called) products that fill the shelves of hypermarkets. And the adepts, these, also do not stop increasing. But there are – not one more –  several reasons for the growing demand for this type of products. It is about them that we speak already.

WHAT IS ORGANIC FARMING?  
Organic farming is characterized as a form of agricultural production in which the use of chemical fertilizers or synthetic pesticides is not permitted.
It is a method of producing high quality and healthy food and textile fibers.
In addition, organic farming uses sustainable practices with a positive impact on the agricultural ecosystem, including the appropriate use of preventive and cultural methods, such as rotations, green manures, composting, and consortia, among others. improvement of soil fertility and biodiversity.
In order to ensure quality and respect for the "standards" organic food production is subject to strict rules defined and verified by inspection and certification bodies to ensure that they comply with applicable European legislation.
WHAT ARE THE MAIN BENEFITS OF THIS TYPE OF AGRICULTURE? 
The first thing that can be seen is the price of these products, but even though they are more expensive than the products originating from industrialized agriculture, organic products have several benefits. From the health benefits to the environmental benefits, there are several reasons to consume biological products. Well, look.
1. SUPERIOR NUTRITIONAL VALUE 
Several studies prove that organic farming products are richer in vitamins, minerals, carbohydrates, essential amino acids, proteins and antioxidants, providing a healthier diet.
2. FOODS HAVE MORE FLAVOR 
Because they are grown on reclaimed soils and fertilized with organic matter, the products resulting from organic farming have a lower water content, which causes a higher concentration in dry matter and nutrients, giving rise to foods with a richer flavor and aroma.
3. THEY ARE HEALTHIER 
Because they are grown without the use of chemical fertilizers or synthetic pesticides, organic farming products are healthier. Several toxicological studies have shown that there is a link between the use of pesticides, herbicides, fungicides or insecticides and certain pathologies (such as cancer, allergies, asthma, etc.).
4. PRESERVES SOIL AND WATER QUALITY 
Once again, organic farming ensures the preservation of soil purity by increasing its organic matter content and, at the same time, the quality of the water, by not resorting to the use of chemicals and organic fertilization techniques.
5. PROMOTES BIODIVERSITY 
One of the practices of organic farming is to perpetuate the diversity of seeds and local varieties with great nutritional and cultural value, thus favoring the biodiversity of agricultural ecosystems.
Gallery
ORGANIC FARMING: NEED OF THE HOUR!
Source: organicsoul.bio
15 Inspiring Indian Villages That Are Showing the Way Forward
Source: www.thebetterindia.com
The key to smarter farms? IoT farm application ecosystems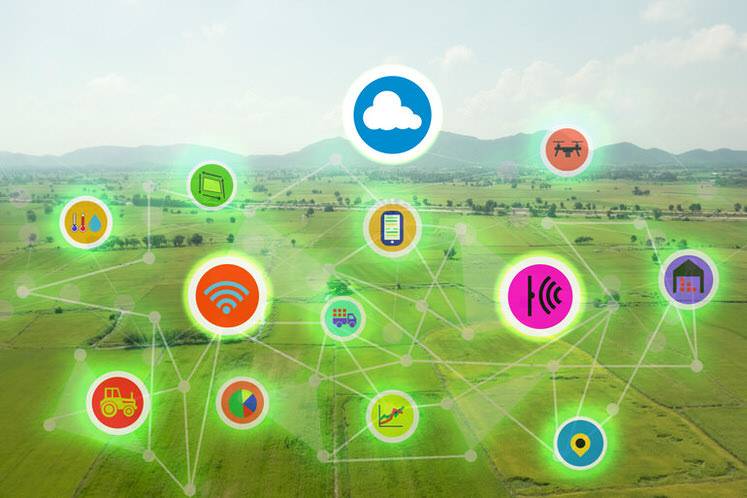 Source: readwrite.com
About Madal Bal | Madal Bal
Source: www.madalbalshop.com
Walden, Vermont
Source: www.heartofvt.com
Hydroponics
Source: inhabitat.com
Sustainable Farming
Source: bioponica.net
1-acre permaculture farm in Australia feeds 50 families …
Source: inhabitat.com
Urtekram Aloe Vera organic shower gel – 500ml
Source: www.ivitality.co.uk
Welcome to IHE Geography : Geography of Food Semester 2 …
Source: slideplayer.com
Adventures in Wales « Travel « Lindsay Taub
Source: www.lindsaytaub.com
CBD Gummies
Source: www.marijuanabreak.com
Farming theme for Club Monaco pop up
Source: insideretail.hk
Experimental facility for supercritical water reactors …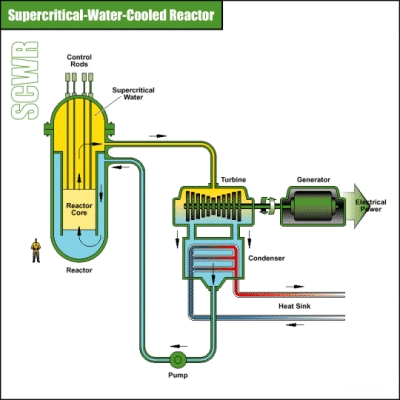 Source: science.studentnews.eu
Pet and Horse Nutritional Supplements · Plantacea CBD
Source: plantaceacbd.com
New Holland to launch new fixed chamber balers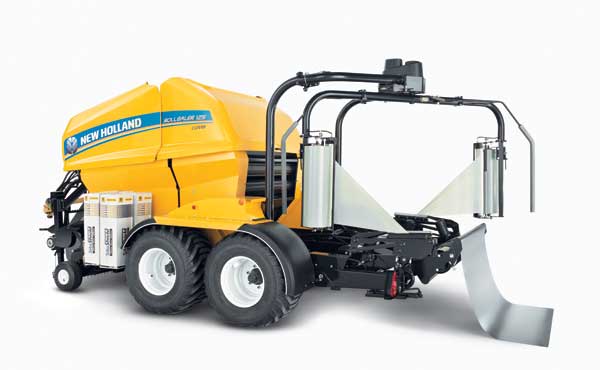 Source: www.farminguk.com
Golden Harvest Market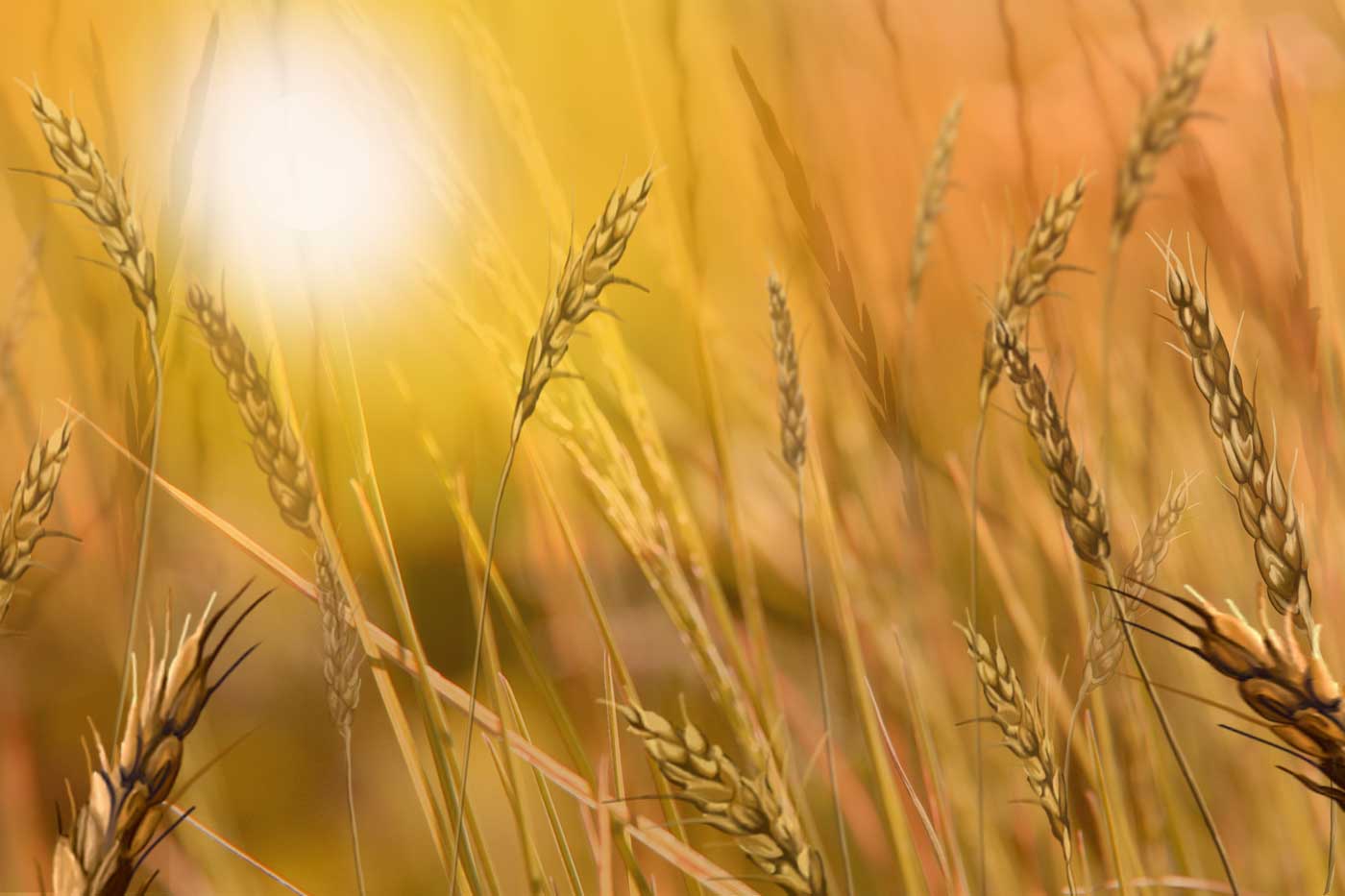 Source: goldenharvestmarket.com
A bird's-eye view of the beautiful shores of Norway's …
Source: www.mnn.com
Puerto Rico's famous bioluminescent lagoon stops glowing …
Source: www.mnn.com
Organic farming has great potential in VN: experts …
Source: vietnamnews.vn
Healthy and responsible farming
Source: www.thestar.com.my
Super Natural Organic Farms of America
Source: www.localharvest.org
Cyprus Organic Farm – Limnitis – Aktuelle 2017
Source: www.tripadvisor.at
Tony's Farm-Playze « Inhabitat – Green Design, Innovation …
Source: inhabitat.com
Organic or starve: can Cuba's new farming model provide …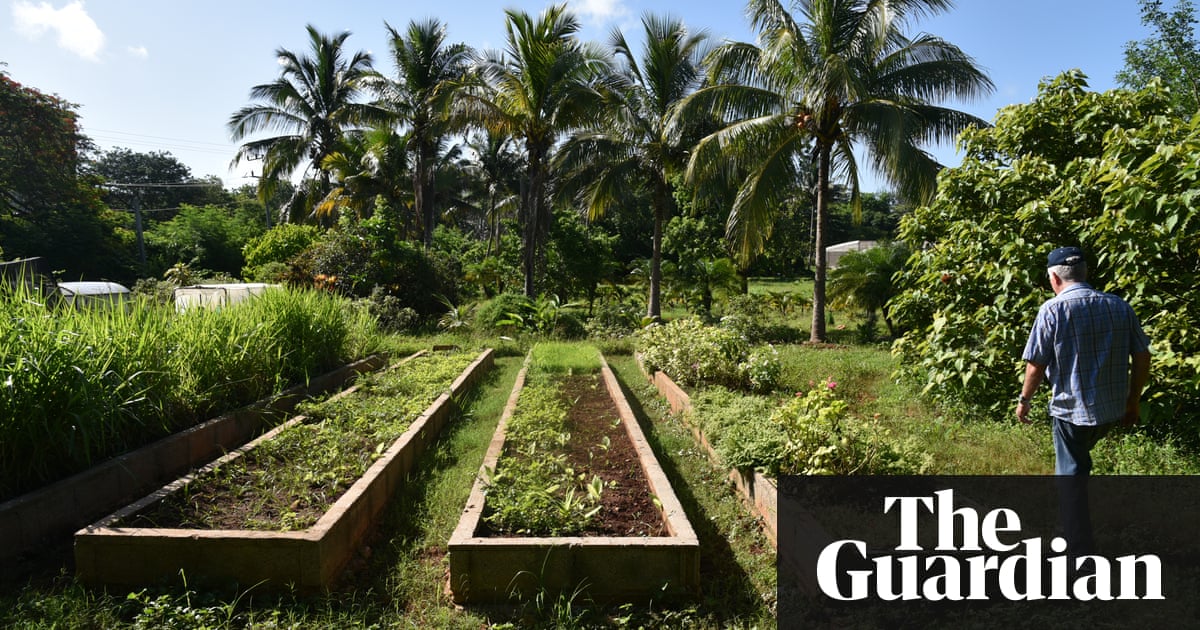 Source: www.theguardian.com
ALBA Farmers
Source: www.albafarmers.org
17 Best images about Poly Tunnel design on Pinterest …
Source: www.pinterest.com
YOUR VIEW: Here Is How You Can Create A Tiny Organic Farm …
Source: shopgardensupplieshere.com
These women have acquired the skill of Organic Farming, no …
Source: www.gaonconnection.com
Good Bugs / Bad Bugs
Source: www.youtube.com