Many of you have of photo camera, In addition to the integrated with your Android, and between that group some will also have a camera DSLR or SLR It has an IR receiver. With PhotoIRmote, and thanks to the combination of hardware and software, will be able to use our Mobile Android, and a dedicated application, for activate our camera trigger by means of a Infrared Emitter.
The idea is simple, convert our Android into an intervalometer. Normal would be to buy one standard in DealExtreme or the appropriate officer for each brand of cameras. The price in this case could oscillate between €3 more than €20 of the official standard. Using the solution that offers PhotoIRmote will not spend more than €4, since the application costs almost € 3 and make us an IR emitter for our Android will cost approximately € 1.
To do this We will have to manufacture the infrared transmitter that will be plugged in the headset jack in our Android. The length of that go longer question of our needs. Then, with the application we can control the firing of the camera using a timer, long exposure, interval timer, number of exposures.
So far the list of supported cameras is as follows:
Canon EOS Rebel XT / XTi / XSi / XS / T1i / T2i.
Canon EOS 300 d / 350 d / 400 d / 450 d / 1000 d / 500 d / 550 d.
Canon EOS 7 d / 5 d MK II / 60 d.
Nikon D70 / D70s / D50 / D80 / D40 / D40x / D60 / D90.
Nikon D5000 / D3000 / /D3100 / D7000.
Nikon Coolpix P7000.
Pentax * ist DS / * ist DS2 / * ist DL / * ist DL2 / K10D / K100D / K110D / K100D Super.
PENTAX K20D / K200D / Km (K2000) / Kx / K-7 / Kr / K-5.
Sony A230, A290, A330, A380, A390, A450, A550, A700, A850, A900, A55, A33, NEX-5.
The advantage of this Alliance is that the application will always evolve to more options You can let the camera, while a standard trigger or one officer will be anchored to what to offer at that time. Certain that the officer is often very full, but It is also a matter of saving, In addition to ease of use your mobile phone for that function.
Thankfully the section of questions and answers from the developers website, where we can read that they are already working for a version of the connector by USB, so to support mobile to accept that kind of direct connection to the camera. Finally, we believe that this proposal will be to the liking of those who have a DSLR camera, and had in mind to buy a remote trigger.
In the following video we can see proof of operation which, in that case, have used the IR emitter using a long cable splicing almost with the camera.
Before you decide to buy the app is advisable to review all Android models that will work with the transmitter IR, since today it is confirmed that the Samsung Galaxy S purchased in Spain will not work. You can also visit the section of ' suggestions ' official website, where you can ask developers If your camera and mobile are supported by the application and the issuer. If you finally decide to make the leap we invite you to tell us your experience in the comments. Good photo hunt.
PhotoIRmote Version 1.0
Version of Android: Since 2.1
Developer: weGroo
Download it in: Android Market
Price: 2,89€
Category: Photo & video
Control your DSLR camera remotely using your mobile with android.
PhotoIRmote is the first application that allows you to use your phone as a remote trigger Android to DSLR cameras. It works via infrared.
Gallery
RiceHigh's Pentax Blog: Remote Control Your Camera Using …
Source: ricehigh.blogspot.com
DSLR Remote
Source: play.google.com
Control a dSLR camera with your Android phone or tablet
Source: www.cnet.com
DSLR Remote
Source: play.google.com
SilverCrest IR Control
Source: play.google.com
PhotoIRmote
Source: play.google.com
SilverCrest IR Control 2.0
Source: play.google.com
SilverCrest IR Control 2.0
Source: play.google.com
Smart IR Remote – Android Universal Remote App
Source: reviewlagoon.com
SilverCrest IR Control 2.0
Source: play.google.com
DSLR Remote
Source: play.google.com
"TV Remote For Samsung": Amazon.ca: Appstore for Android
Source: www.amazon.ca
Control4 Android Home Automation App For Android Device …
Source: www.autosweblog.com
SilverCrest IR Control 2.0
Source: play.google.com
Your smartphone (or tablet) is more than just a phone
Source: www.iviewus.com
Amazon.com: TV Remote For Sony: Appstore for Android
Source: www.amazon.com
Infra-red Sensor (IR) – Zx Lee
Source: iamzxlee.wordpress.com
Amazon.com: Nikon Remote Control IR: Appstore for Android
Source: www.amazon.com
Buy KIWIK 3.5mm Cellphone Infrared Remote Control For …
Source: www.bazaargadgets.com
AnyMote Universal Remote WiFi v4.6.3 A2Z P30 Download Full …
Source: a2zp30.com
SilverCrest IR Control
Source: play.google.com
WIFI IP Control MINI DV P2P IP Record Module security …
Source: www.ebay.com
FREE SHIPPING wireless video door phone WIFI doorbell …
Source: cellphoneofday.com
TV Remote for Siti Digital para Android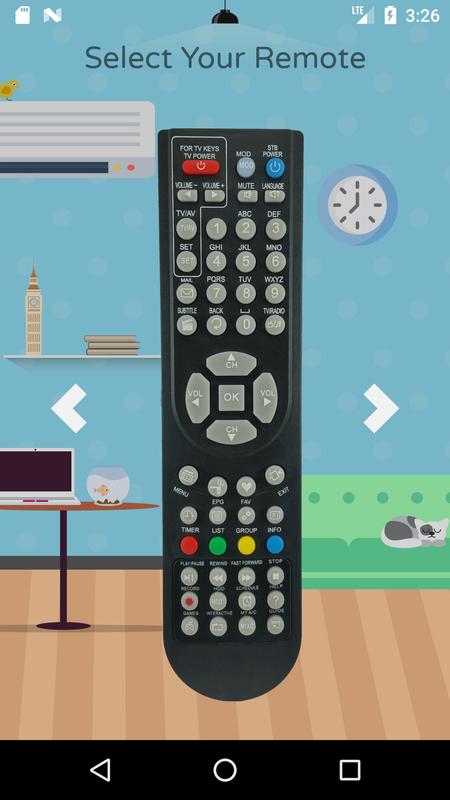 Source: apkpure.com
Grace Digital Remote Control
Source: play.google.com
FREE SHIPPING wireless video door phone WIFI doorbell …
Source: cellphoneofday.com
Nest Cam smart security camera goes official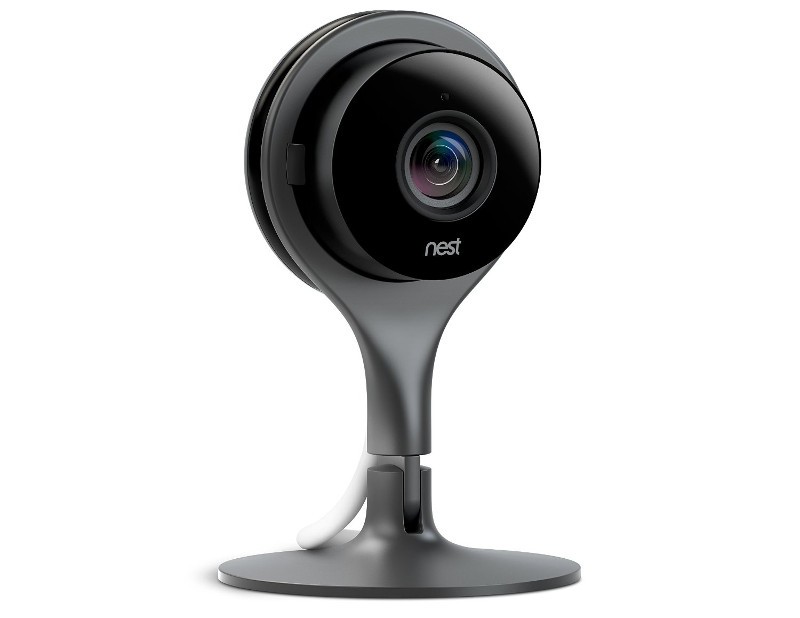 Source: www.fonearena.com
IR Control for Nikon
Source: play.google.com