USB and MIDI
MIDI has kept its relevance throughout its 30-year history by adapting to the various ways computers send and receive information from and to external devices.We can send MIDI through 5-pin DIN connectors, serial ports, USB, Firewire, Ethernet, Bluetooth and more.But the most common way to connect computers, tablets and smartphones today is the USB;So in this article we will deal with some basic aspects of USB-MIDI.
How the USB came
In the early 1990s there were too many types of connections on computers: serial and parallel ports, mouse and keyboard, joystick … It was difficult to know if the peripheral you were buying would work with your computer.For this reason, Compaq, Intel, Microsoft and NEC (later joined by Hewlett-Packard, Lucent and Philips) formed the USB Implementers Forum, Inc (USB-IF), a non-profit corporation whose purpose was to publish USB specifications and organize your future development.Similar to the MIDI Manufacturers Association, USB-IF ensures interoperability between various USB devices.
USB Objectives
USB-IF had some very clear goals when it developed the first USB specification:
Standardize the types of connectors : nowadays we have different types of USB connections, but all are standardized by USB-IF.
Hot Swap : USB devices can be connected and disconnected as needed while the computer is running.Thus, it is not necessary to restart.
Plug and Play : USB devices are divided into functional types (audio, image, user interface, mass storage).In this way, the operating system can identify, configure and load the appropriate driver automatically, just connect the USB device.
High performance : USB offers low transfer rates (1.5 Mbit / s), full speed (12 Mbit / s) and high speed (up to 480 Mbit / s).USB 3.0 (SuperSpeed ​​USB) reaches 5.0 Gbit / s.
Expansion Capability : In theory, up to 127 different devices can be connected to one USB bus at a time.
USB system architecture
The basic USB system architecture is very simple and consists of these main components:
A host computer , smartphone, or tablet
One or more USB devices
A physical bus represented by the USB cable connecting the devices to the host
It is important to be clear that Universal Serial Bus (USB) is a host-controlled bus .All data transfers are initiated and controlled from the host, and USB peripherals are slaves that respond to commands from that host. Therefore, to use USB-MIDI peripherals you will always need a computer, smartphone or tablet in the system to control and initiate communication.
USB Device Classes
USB devices are defined in specific functional classes , as we said before.For example: image, user interface (keyboard, mouse, joystick), mass storage and audio.That way, the operating system can tell what the device was designed for and automatically load a "class compliant" driver (that is, a driver that "complies" with the specifications of the device class we are going to use).
In 1999, USB-IF developed the USB MIDI specification in cooperation with the MIDI Manufacturers Association, thus including the class of audio devices.That's why it sometimes happens that when you connect a USB-MIDI peripheral, the operating system says that a USB-Audio device is connected: for USB, MIDI is an Audio Class compliant device.
Drivers class compliant vs.Manufacturer-specific drivers
Class compliant drivers are very useful because you do not have to download any external software, but manufacturers' specific drivers often offer added functionality.For example, the Yamaha case: since data transfer over USB is much faster than 5-pin DIN connections, it is possible to have multiple MIDI ports (one port is a group of 16 MIDI channels) on a single USB cable;The dedicated Yamaha driver offers eight high-speed USB-MIDI ports, includes the names of all devices that are compatible with the driver, and adds some routing capabilities.These features can only be obtained by downloading the driver from the Yamaha website.
Many audio interfaces are also MIDI interfaces that send and receive data with a USB cable.So if you buy a MIDI or audio interface you should take a look at the manufacturer's manual and website to see if there is a USB driver specific to your product, which adds additional functionality.
Types of USB MIDI Connectors
Most computers and laptops have the USB A connector. A standard USB cable has a Type A connector at one end (to connect to the host) and another type B at the other end (to connect to the peripheral).
USB connector type A (left) and type B (right)
The type A connector has a pin that supplies power to the external peripherals, so be careful when connecting two hosts with a cable with type A connectors on both ends. This can cause serious damage to your equipment; Consult the manufacturer or read the manual before attempting to do so.
The type A connector is for host controllers (computers, smartphones, tablets and some digital musical instruments that work as hosts) and USB hubs. A USB hub is a device that expands a single USB port into several; So you have more ports available to connect devices to a host system.
These USB hubs are often included in computers, computer keyboards, monitors and printers, but keep in mind that when a device has many USB ports, they all usually come from one or two internal USB hubs, instead of having separate USB Each port. If you need even more USB ports, there are also external hubs; You will need to check if your USB peripherals need to be powered via USB port, in which case you would need a USB hub with power supply.
Elektron USB hub, specializing in music
Finally, in many digital musical instruments you will find two USB connectors: one type A labeled "To Device" and another type B labeled "To Host". The To Host port is typically used to send MIDI, audio, or both to a computer, smartphone, or tablet. The To Device port is commonly used to connect storage devices such as USB drives, but can also be used for other purposes.
'To Host' and 'To Device' connectors on the back panel of a Yamaha Motif XF8
Did you like this article?
Gallery
little-scale: Teensy 3.6 Basics: Sending MIDI Continuous …
Source: little-scale.blogspot.com
little-scale: Teensy 3.6 Basics: Sending MIDI Continuous …
Source: little-scale.blogspot.com
ION USB Discover MIDI Keyboard – New Product
Source: www.pcadvisor.co.uk
Home Recording Studio Basics! collection on eBay!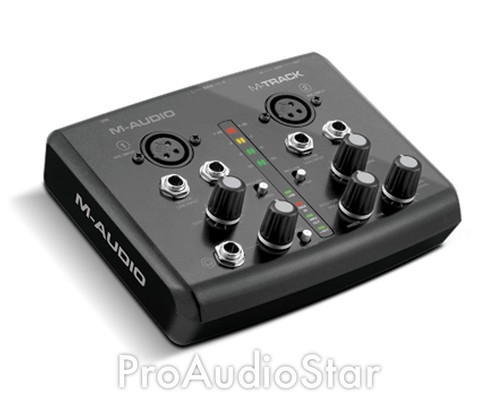 Source: ebay.com
Notes and Volts: Fun with Arduino
Source: www.notesandvolts.com
How to Use an iPad as a midi controller « Tablets …
Source: tablets.gadgethacks.com
Korg MA-1 | Buy Digital Tuner Metronome
Source: www.orchestramegastore.com
How To Record A Full Band With Ableton Live
Source: www.dawsons.co.uk
Erica Synths Pico System I
Source: www.midiamsterdam.nl
Dave Smith Instruments Tetra
Source: soundonsound.com
32 best images about Recording Studio Designs on Pinterest …
Source: www.pinterest.com
Daily Deals: Samsung 5TB D3 Station USB 3.0 HDD $110, RCA …
Source: 9to5toys.com
Arduino Examples Free
Source: play.google.com
Unit 1 — Computer Basics.
Source: slideplayer.com
10 Android apps that will get music makers close to Apple …
Source: www.phonearena.com
Complete Basic Setup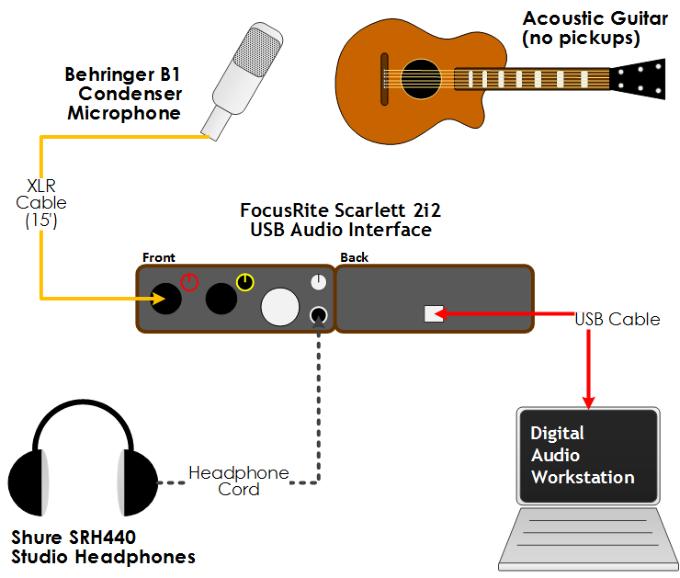 Source: www.basic-home-recording-studio.com
Complete Keys Setup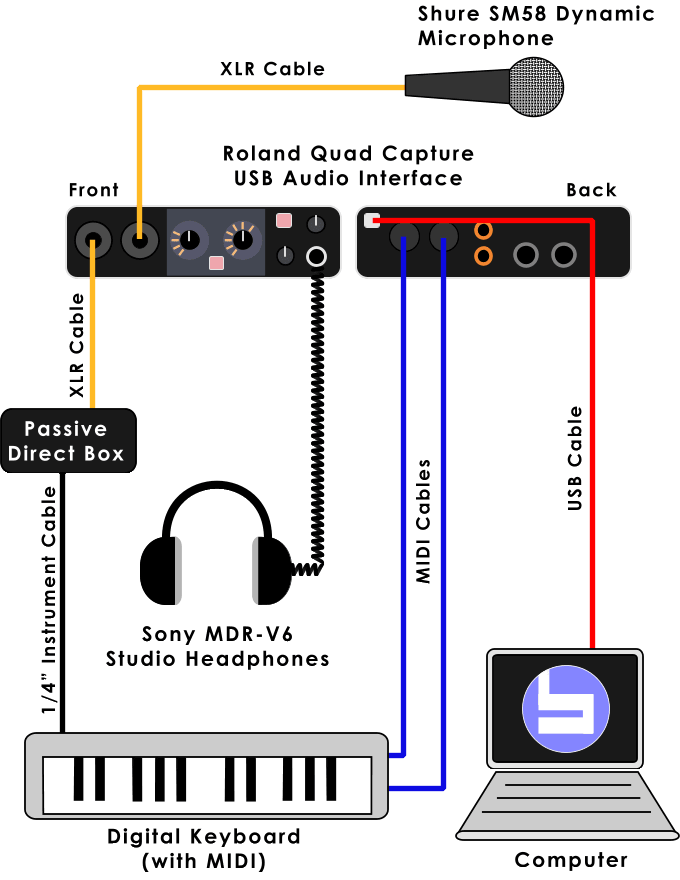 Source: www.basic-home-recording-studio.com
Quba P99
Source: qubagroup.com
Digital Drums, Yamaha online bestellen bei Tchibo 301979
Source: www.eduscho.at
Computer Literacy BASICS
Source: slideplayer.com
Portable Foldable Silicone Electronic Drum Pad Kit Digital …
Source: www.11street.my
Steinberg UR242 USB Audio Interface with MIDI
Source: reverb.com
BITFENIX NOVA MIDI Tower USB3.0 Silent Full ATX LED PC …
Source: picclick.de
아두이노 > 코디랩 – 아두이노 레오나르도 활용
Source: www.basic4mcu.com
Ewent EW3751 5.1kanalen USB geluidskaart
Source: www.complies.nl
Rasurbo Basic & Case BC-11 – Kabinet – Miditower
Source: www.proshop.dk
DAW Software Controller and Control Surface Buying Guide …
Source: thehub.musiciansfriend.com
Arduino MIDI I/O Board / shaduzLABS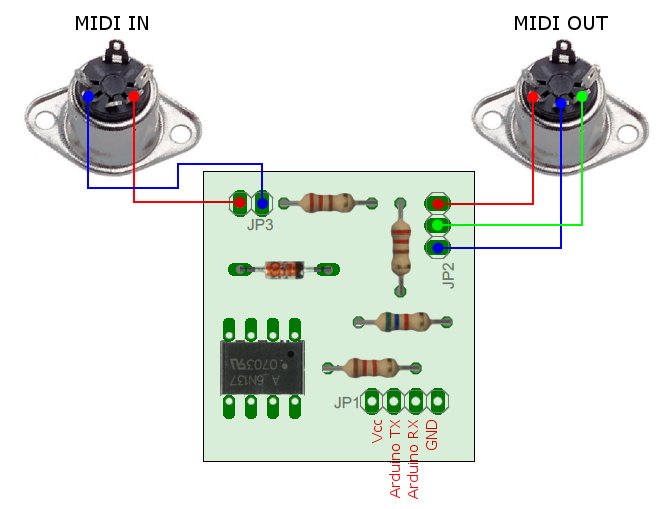 Source: www.shaduzlabs.com
RME: Babyface Pro
Source: www.rme-audio.de
Casio CTK-6000 61-Key Keyboard Basics B&H Kit B&H Photo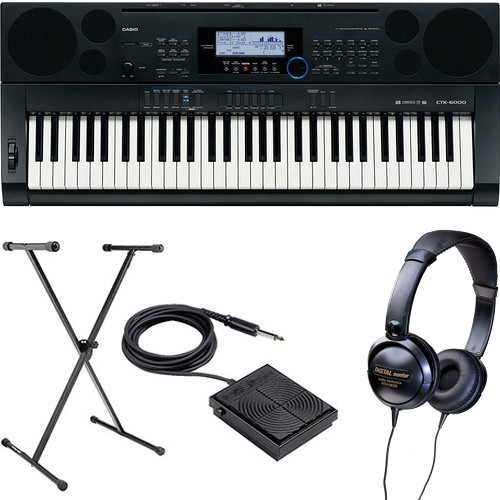 Source: www.bhphotovideo.com