And we came to the living room in our series of what NOT to do in the decoration of the environments. I have selected some photos of situations that should be avoided so that your room is efficient, comfortable and does not give you a headache. And some nonsense that I found just to amuse you. Mood does well!
No place in the house: Do not "stuff" furniture! Free circulation gives you an incredible sense of space and freedom | (plus comfort)!
If you do not like watching tv do not put it in the room, right? Now if you like it and want it in the living room, arrange most of the seats on sofas and armchairs in a way that no one has stiff neck afterwards.
\ Low and / or too small coffee tables only give back pain. Choose tables that are accessible to most seats and are about the same height as the seats. It will be much more comfortable.
I have the impression that this is the case here, but it is worth remembering: When placing shelves, niches, pictures, mirrors, etc. on the walls, make sure they will not disturb people or cause accidents (like a bump on the head)
It's a bad thing you sit in a chair and turn and move, someone trying to get in through a door behind you, or slam the door on you or the chair, taking you out of your comfort…Ah, that annoys you, you see? Avoid, for peace to reign in your home.
Definitely do not hang pictures, plaques or anything, on the curtains! Where did you see that, people? (Ah! In this picture up there, a very inexplicable thing, is not it?)
Oh really? I think these vases and this lamp (?) On the floor of the broker and even closer todoors and "corners " is just for the picture to look more beautiful. Do not do it at home! The result can be topada, fall, finally. Accidents. These areas should be as free as possible of obstacles (even more so with these narrow aisles that we see today…)
Also avoid having furniture at all costs by disrupting the opening of other furniture drawers. This is annoying, even when you have the primary care of just keeping those things you use once a year. In the last case, that's fine, so you get irritated only once a year.
Of course in your home, including the beach, you have the right to do whatever you want. But think carefully before you take this maritime decoration thing so literally, okay?
One last advice ecologically correct: The plants inside the house deserve a corner that allows them to live in decent conditions and not survive, it is known how, with almost no sun, in that darker corner of the room. They will be sad and this will sadden your room, for sure.
Gallery
8 Ways To Design A Rustic Industrial Living Room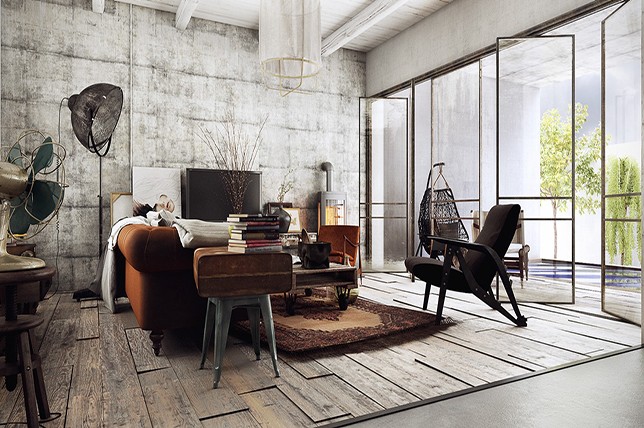 Source: www.decoraid.com
Open Kitchen And Living Room Design Ideas
Source: www.impressiveinteriordesign.com
14 highly hackable items from the 2018 IKEA Catalogue …
Source: www.ikeahackers.net
dining room window treatment
Source: homedcorhq.com
Window dressing
Source: www.ikea.com
Creative & Modern Floor & Wall Tiles for Retail, Shops …
Source: www.bakedtiles.co.uk
Decorative Ceilings l Top 12 of 2015 Archways & Ceilings
Source: www.archwaysandceilings.com
Pictures of girls wearing yoga pants. Girls in Yoga Pants …
Source: www.bimodaltram.com
BeoLab 5
Source: www.beoshop.co.uk
Storage Box with Lid
Source: www.organizeit.com
Most Beautiful and Creative Christmas Trees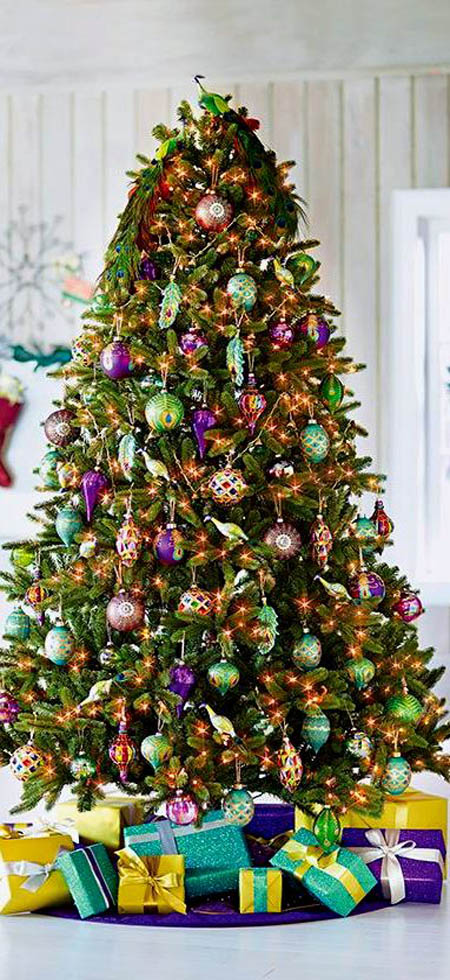 Source: christmas.snydle.com
Pokemon Theme – Easy Piano Sheet Music
Source: www.sheetmusicplus.com
Tithing in the new testament (What Does The Bible Say?)
Source: christianpf.com
Game of Thrones: Nikolaj Coster-Waldau on Jaime Lannister …
Source: time.com
Luxury Homes: Insight Into The Bill Gates House – Fresh …
Source: www.freshdesignpedia.com
L'Apéritif, a French Happy Hour
Source: bonappetitbox.com
September | 2013
Source: thewritersrefuge.wordpress.com
How to Keep a Fiddle Leaf Fig Alive and Happy
Source: www.thedecorfix.com
PAW Patrol Modern Kids Bed – Toddler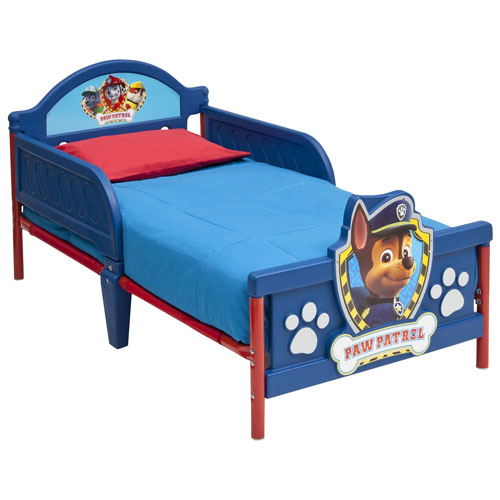 Source: www.bestbuy.ca
The Best Ways to Play PC Games in Your Living Room …
Source: www.gizmodo.co.uk
Grey Pattern Wallpaper Pink And Grey Clouds Pattern …
Source: nestled.co
30+ Fantastic mudroom ideas offering amazing storage solutions
Source: onekindesign.com
Wiesergut (Hinterglemm, Austria)
Source: www.designhotels.com
How to Perfect the Layered Rug Look
Source: theeverygirl.com
40 DIY Gifts for Your Mom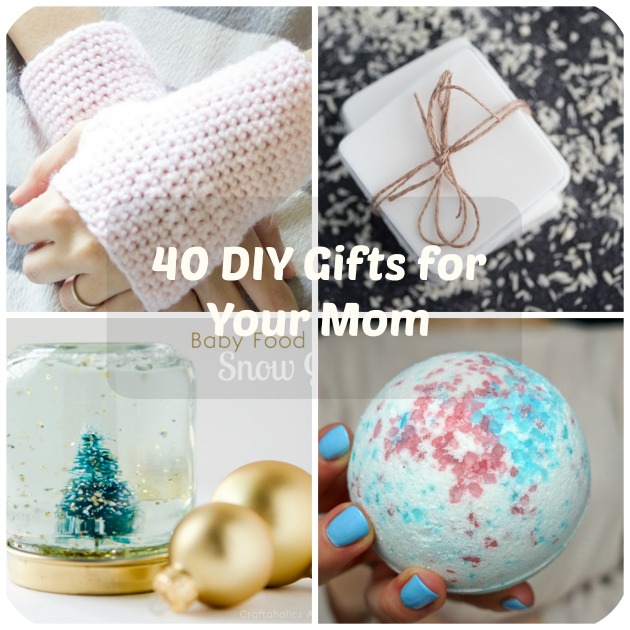 Source: www.bigdiyideas.com
Family Friendly Spring Bucket List // Love & Renovations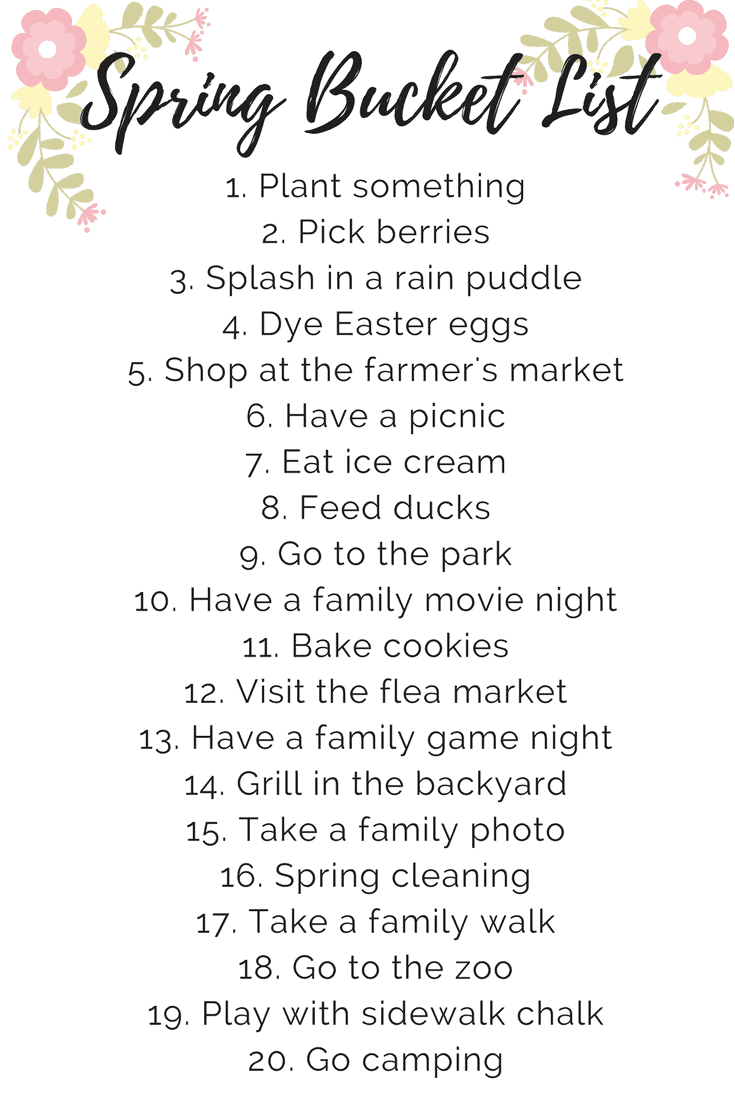 Source: loveandrenovations.com
Best Budget Office Chairs for Your Healthy and Comfy …
Source: homesfeed.com
Apartment FOR RENT Kinshasa Gombe – Building
Source: www.imcongo.com
How can I secure / fasten a half installed floating …
Source: diy.stackexchange.com
Instagram fitness star Anna Victoria shares picture of her …
Source: www.dailymail.co.uk